PHOTO

WORKS at 50% OFF

Get yourself an intelligent photo editor!
Save over $50 until January 31, 2021
Improve photos with an array of AI-powered tools
Change any image background in just a few clicks
Stylize pictures with 180+ one-click filters & 3D LUTs
For Windows 10, 8, 7, Vista, XP
Discover Simple Ways to Improve Your Photos
Change Photo Background with Ease
Change your photo backdrop with a few brush strokes. Travel from a city to a beach, from a boring office to a colorful carnival.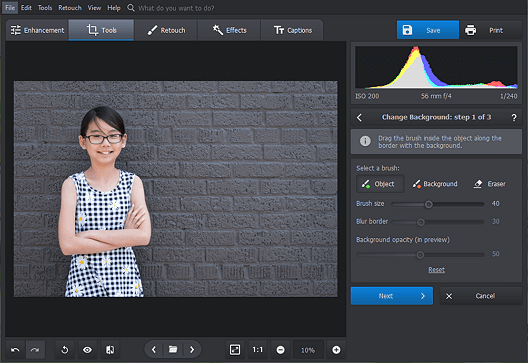 Boost Dull Colors in a Single Click
Use color grading presets to bring dull photos to life or experiment with the color scheme to change the atmosphere of your shot.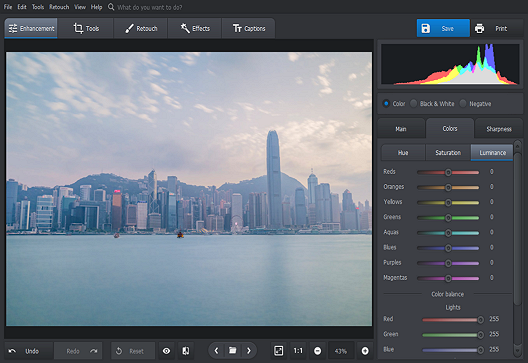 Feel Like a True Artist with Built-In Filters
Give your pictures a completely different vibe with 150+ artistic effects. Vignette, cold toning,
angular glow, B&W, vintage, HDR, color splash, etc. Apply these effects
with a single click to change the mood of your photo.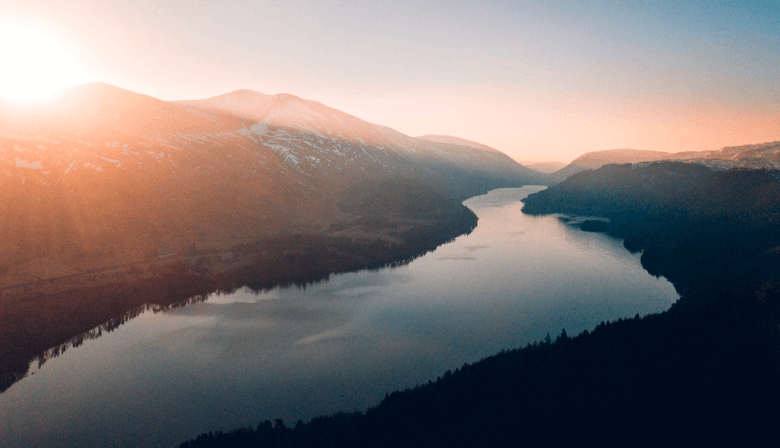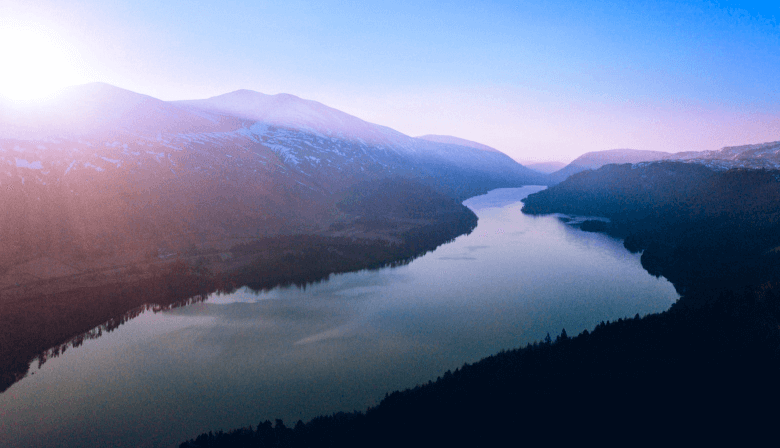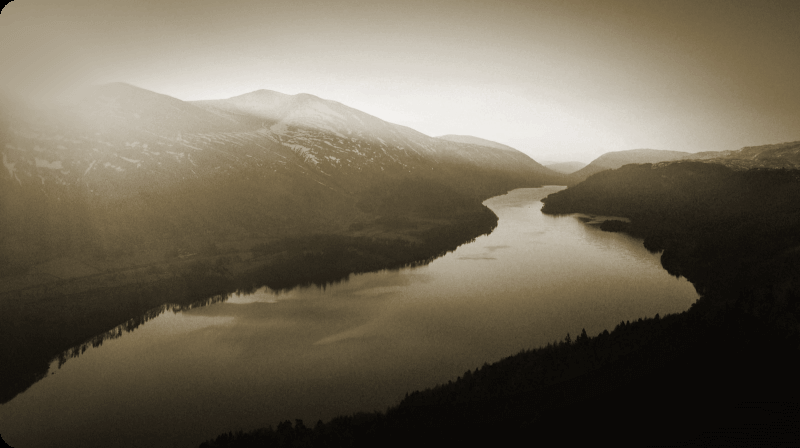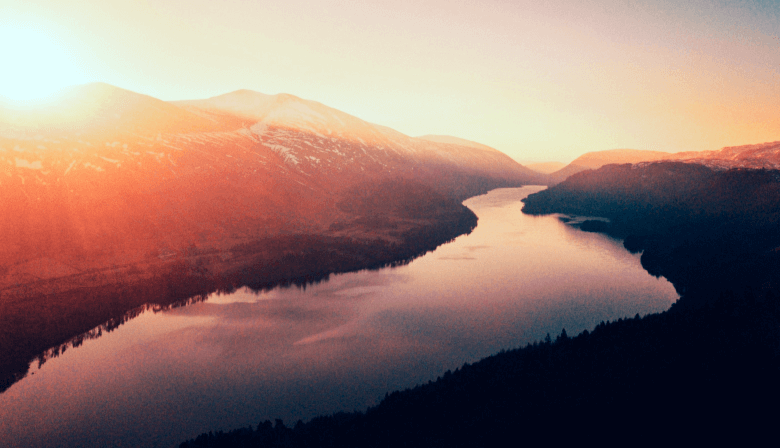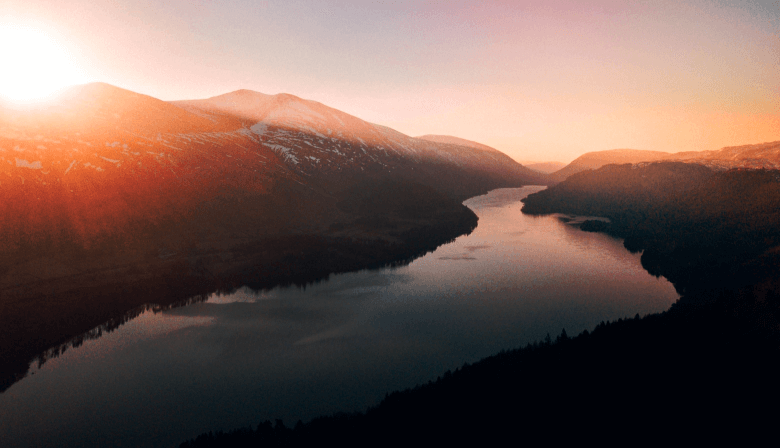 Enjoy Easy Photo Retouching
Turn your unflattering photo into a beauty shot. It only takes a click.
Use this smart photo editor and its AI effects to:
Get rid of blemishes (pimples, moles, wrinkles)
Even out the skin tone, add a tan, whiten the teeth
Slim the face & change the shape of nose, lips, etc.
ORDER AT 50% OFF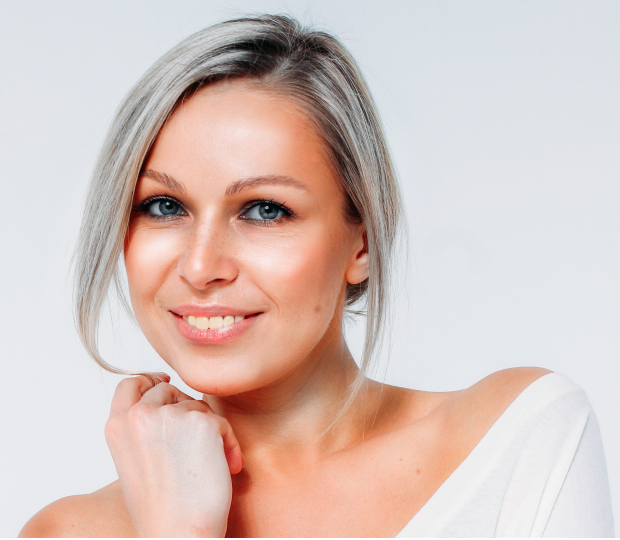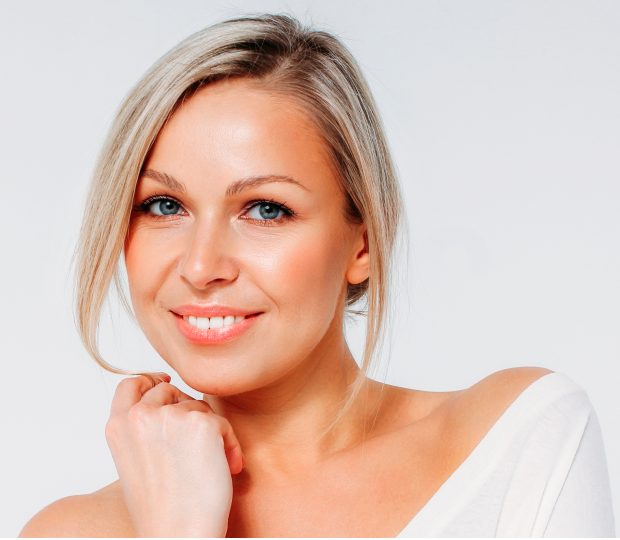 Explore Dozens of Hi-End Tools
This versatile software comes with all the editing tools you could ask for.
Basic and hi-end, for newbies and for pros - PhotoWorks has it all.
Flip and rotate your photos
Crop your pics with smart presets
Adjust sharpness and blur
Enhance brightness & contrast
Correct colors with 3D LUT
Get rid of the red-eye effect
Fix a slanted horizon
Fix grainy night-time shots
Play with hundreds of filters
Change facial features
Erase unwanted objects
Add stickers and captions
Find the Quickest Route to a Perfect Picture
PhotoWorks is equipped with content-aware AI. The software can detect the photo's genre
and correct all its imperfections automatically. Just click the Auto Correction button
sharpen blurry shots, fix lighting issues, and add vibrancy.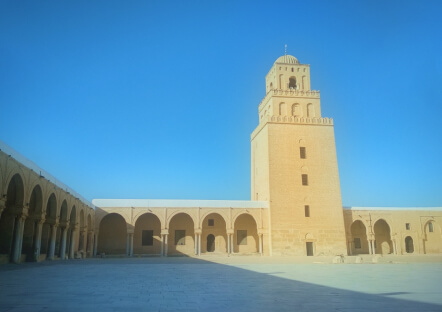 Before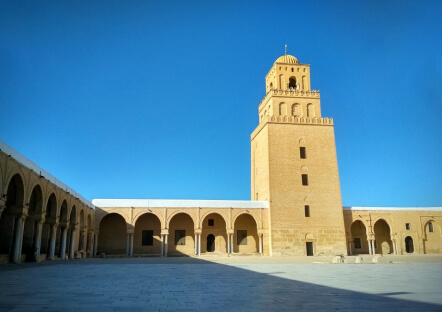 After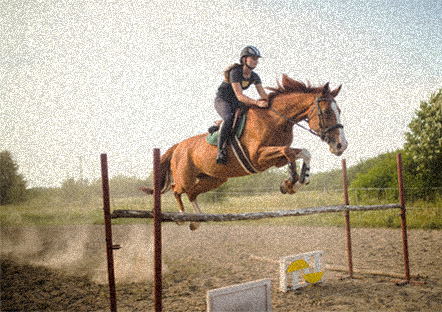 Before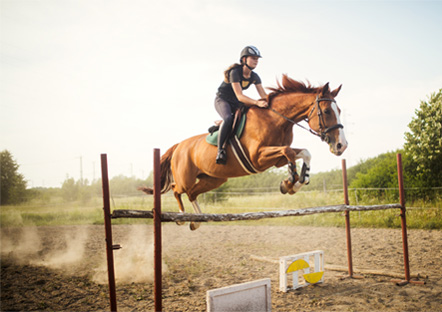 After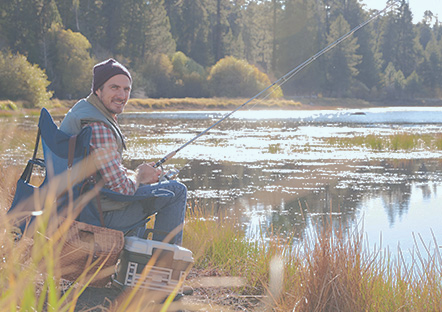 Before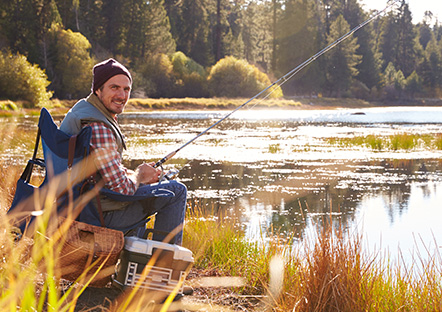 After
PhotoWorks in the Media:
petapixel.com
"I would say I have achieved about 70-80% of what I would do within Photoshop. However, Photoworks just turned a multi-hour edit into a handful of mouse clicks. That's quite impressive." ©
fstoppers.com
"What's surprising to me is that in a piece of software designed for people trying to take things a bit more seriously, it has a lot of advanced features, [...]" ©
thephoblographer.com
"I was very impressed to find that PhotoWorks detected not only individual faces but also facial features like lips and eyes. I was able to add color to one subject's lips without affecting anyone else in the image!" ©
digital-photography-school.com
"PhotoWorks does offer non-destructive editing and a load of effective one-touch edits on top. If there's any software that can rival PhotoWorks' precise auto-retouching capabilities, I'm unaware of it. Face-recognition technology is taken to the next level." ©
6 Reasons to Go for This Offer
Huge discount
Order PhotoWorks now
and save more than $25
Instant delivery
Get started within
15 minutes after purchase
No hidden costs
Gain a full-fledged license
without any in-app purchases
Free updates
Enjoy 12 months year
of major & minor updates
Expert support
Receive friendly tech
support free of charge
Life-long license
Pay once and use
as long as you want