Try Brand New Looks in Minutes
Want to try a dramatic eye color in your photo but don't have the editing know-how? You don't need years of experience to master the process and get stunning results with PhotoWorks. A state-of-the-art adjustment brush makes quick selections so you can brighten eyes, sharpen lashes, and play with color options until you find the perfect fit. Changing eye color in pictures is now as easy as 1, 2, 3!
Before
After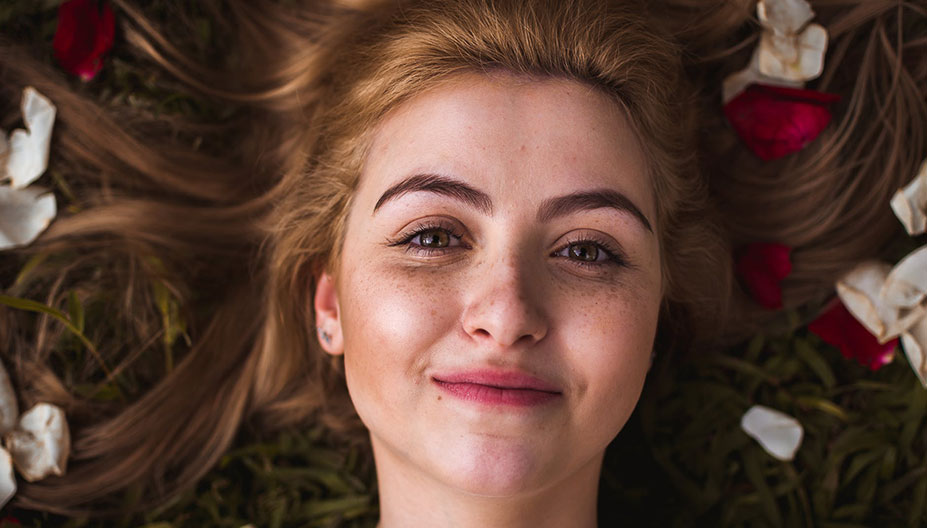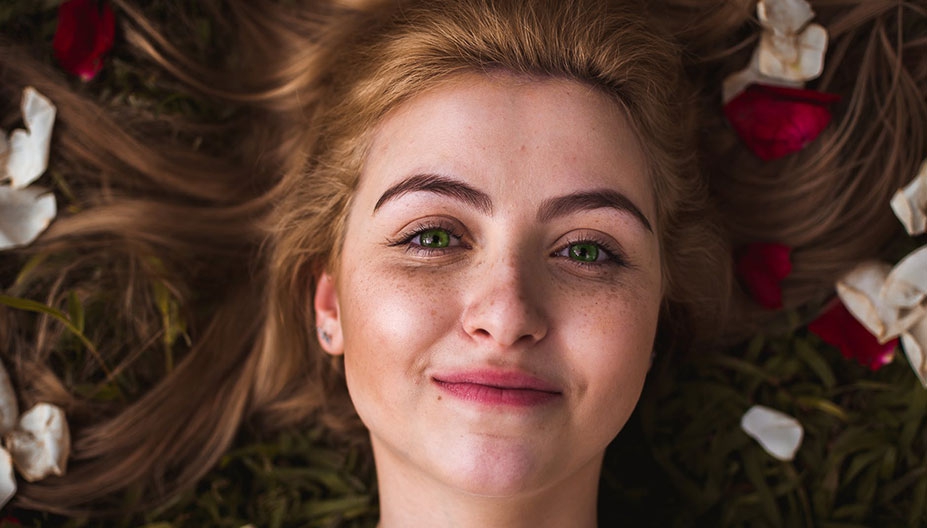 Simple Tools, Fast Edits, Brilliant Portraits
PhotoWorks is much more than just a photo editor for eyes. It can also hide small wrinkles and dark circles under your eyes. Need to retouch your teeth and skin? Powerful smart tools apply realistic virtual make-up, whiten teeth, and erase blemishes from photos in a few clicks. Facial recognition targets specific features to adjust coloring or add a pop of contrast. There's also the Face Sculpt tool that can give you a thin face or enhance your facial features in a subtle but beautiful way. Get your free trial version of the portrait editing software to experience state-of-the-art sharpening and so much more!
Whiten teeth
Remove freckles
Add skin tan
Apply make-up
View original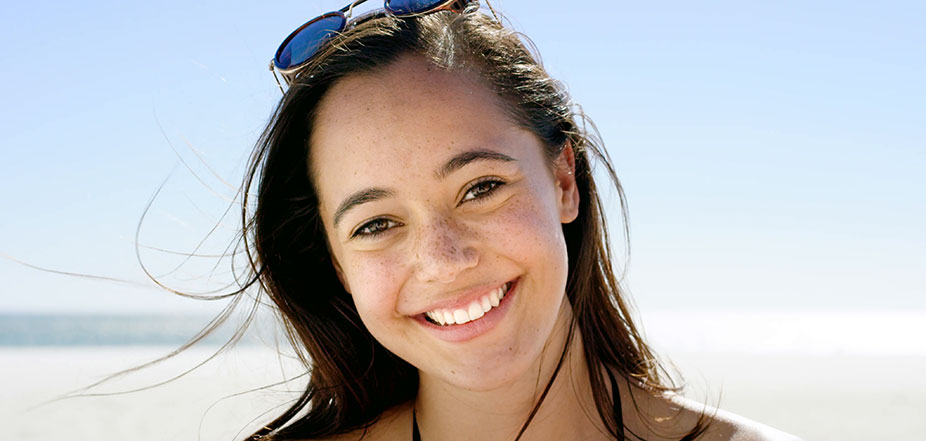 Your Best Edits Ever Are Only a Click Away
Are you spending too much time fixing lighting and balancing color in your picture editor? PhotoWorks' revolutionary Portrait Magic tool corrects glare, smoothes problem skin, and adjusts coloring in one easy click of your mouse. Choose from a variety of smart filters to make everyday snapshots magazine-worthy in seconds.
Before
After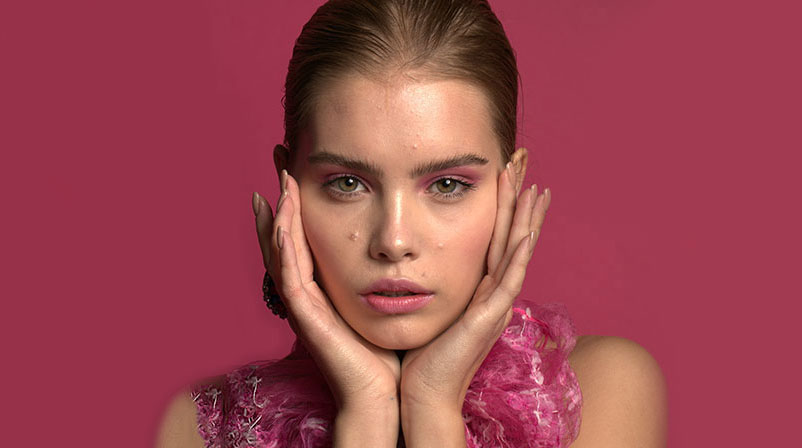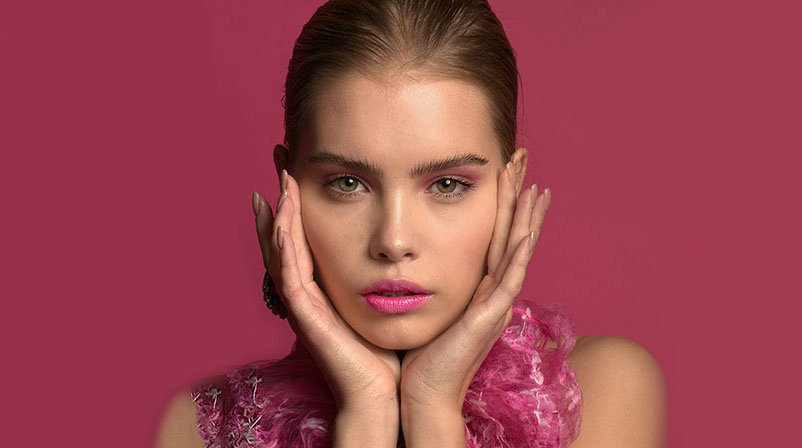 About the program
Version: 17.0
File size: 22 Mb
Multi-language interface

Price: from $19.25

Order
System requirements
OS: Windows 11, 10, 8, 7; macOS (v12 and later)
CPU: 1 GHz or faster (Intel, AMD, Apple Silicon)
RAM: min. 256 MB
Hard drive space: 500 MB or more