Transform your images in a flash
Not quite happy with your photos? Tricky weather and lighting conditions or a stranger in the background have ruined a priceless shot? Vacation pictures don't look as vibrant as you hoped they would? With PhotoWorks in hand, you'll get the tools that let you save a spoiled shot or turn an average picture into a photography masterpiece. This seemingly simple photo editing software has the latest image processing technology under the hood - for you, this means perfect pictures with a couple of mouse clicks! Try content-aware auto correction to fix the lighting, boost dull colors, add contrast and vibrancy. To fix the most common issues, edit multiple photos at once!
Before
After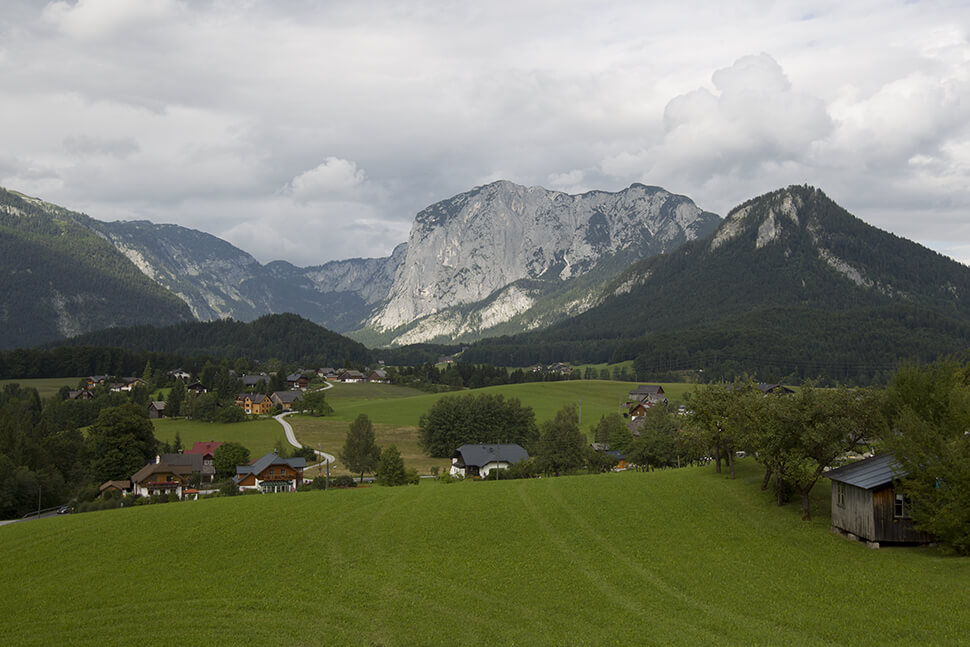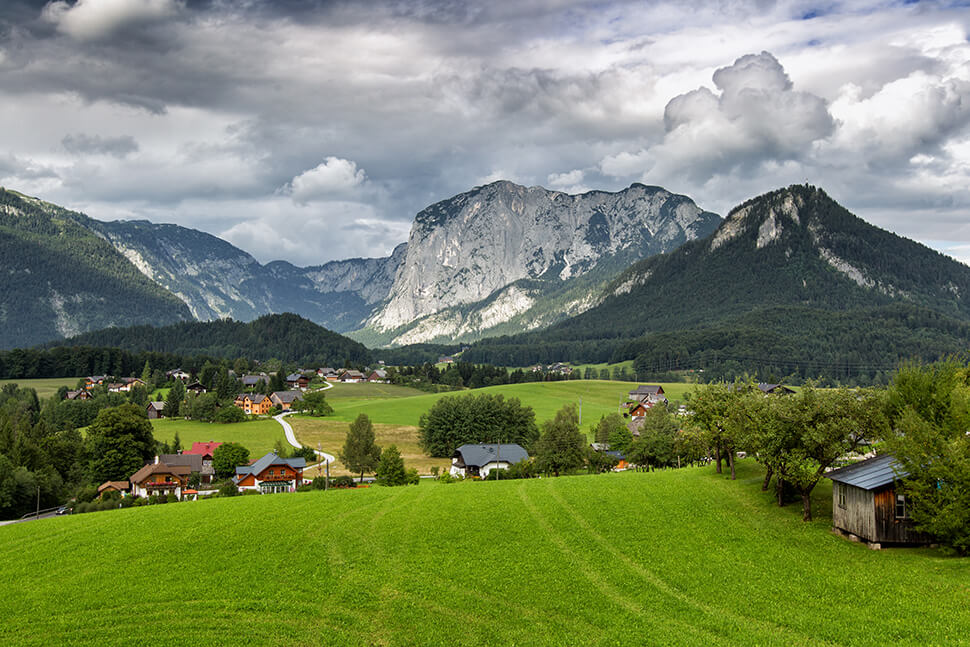 Retouch portraits with pro-level tools
Need to touch up a portrait or make a shiny avatar? The intelligent photo retouching tools inside PhotoWorks will hide any imperfections and add a glam finish to your picture. Get rid of pimples, freckles, and spots; smooth out wrinkles and create an even skin tone - all of that with a few mouse clicks, no brushes involved! Whiten your teeth for a luminous smile and fix red eyes in photos. Feel like experimenting with your looks? Try changing the eye color - just one mouse click, and your gray eyes will turn green! Make sure to try the built-in photo filters, too - that's the easiest way to turn an ordinary shot into a studio-quality picture.
Remove blemishes
Smooth skin
Sharpen photo
Add depth
Instant enhancement
View original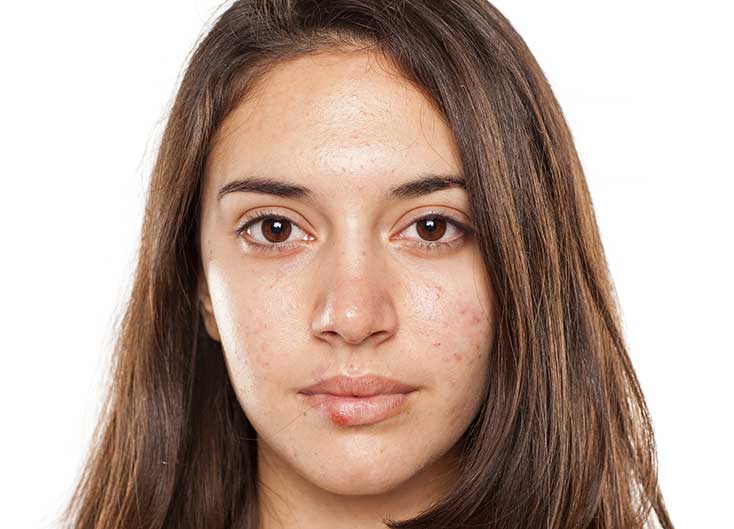 Create striking landscapes in a few clicks
Some of your valuable vacation photos were taken in gloomy weather? You can't go back to that place, but you can always add some sunshine with PhotoWorks! Discover the powerful graduated filter and one-click sky replacement tool - they will work wonders for your landscapes, turning the gray sky blue and breathing life into a dull photo. Straighten your picture if it suffers from tilted or crooked lines. Erase unwanted objects such as power lines, road signs, or passersby. Do some magic with 200+ artistic effects - there's an array of presets like sun rays, morning mist, winter frost, summer glow, etc., ready to give your pics a rad new look.
Sky contrast
Vibrant colors
Sharpen photo
Remove odd objects
View original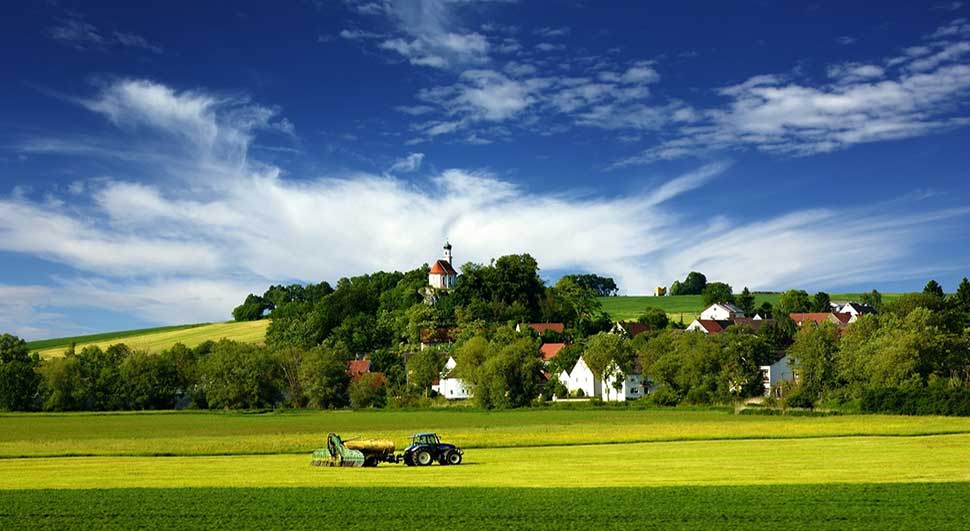 Experiment with colors like a true artist
Have immense fun playing with hues and tones right on your laptop! One quick movement, and your red dress turns pink or orange; another one - and day becomes dusk. Play with the color hue, saturation, and luminance to change the atmosphere of the shot. Make your photos pop with pro-grade color correction tools, such as Curves, 3D LUTs, Tone Mapping, and Lab Colors. PhotoWorks uses intelligent technology that lets you work with each color on the photo one by one, without you having to do any manual selection - it's likely the best solution for non-professionals who still want stunning results.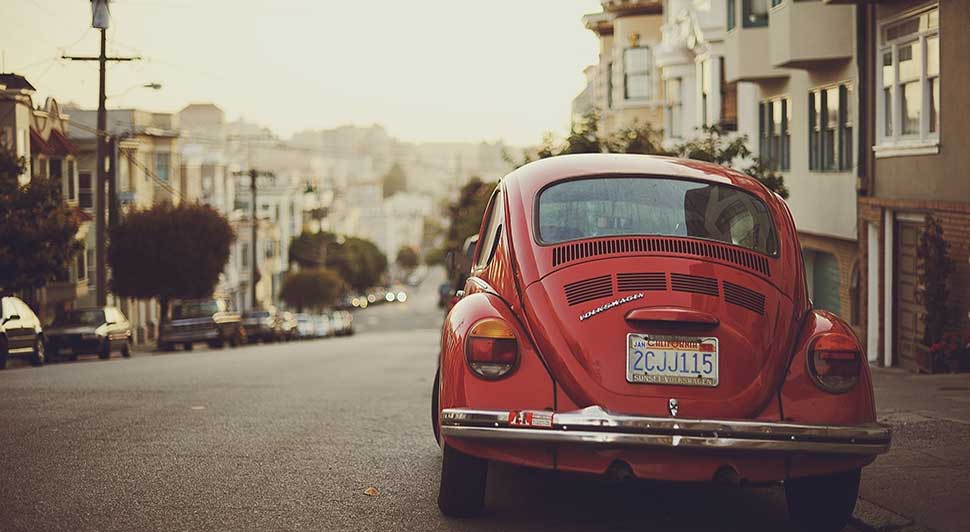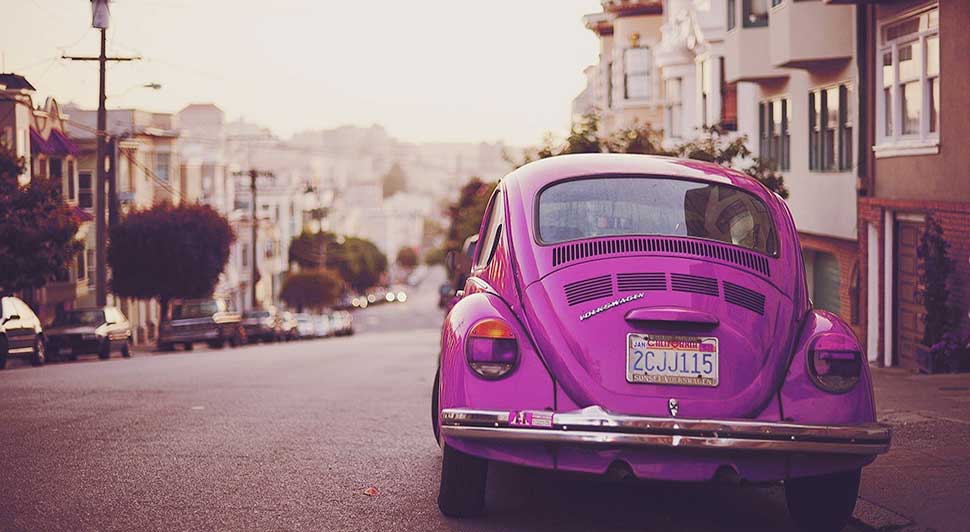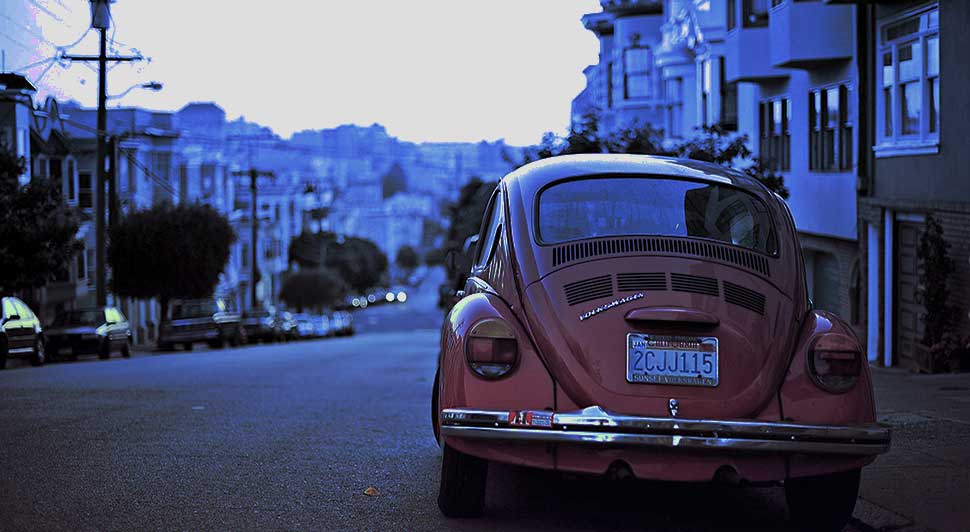 Change your digital look with a single slider drag
Want to look like a movie star but you're unsatisfied with the length of your nose or the shape of your mouth? Now it's possible to improve your facial features without plastic surgery. Get started with this intelligent photo editing software and you will see yourself from a new perspective! Meet the Face Sculpt tool that can do wonders to your portrait shots. This feature lets you make your face leaner, get plumper lips, fix your turned-up nose and accentuate eyes for a more glamorous look.
MAKE FACE THINNER
CHANGE EYES SIZE
ADJUST NOSE SHAPE
PLUMP UP LIPS
TRY NEW EYEBROWS
View original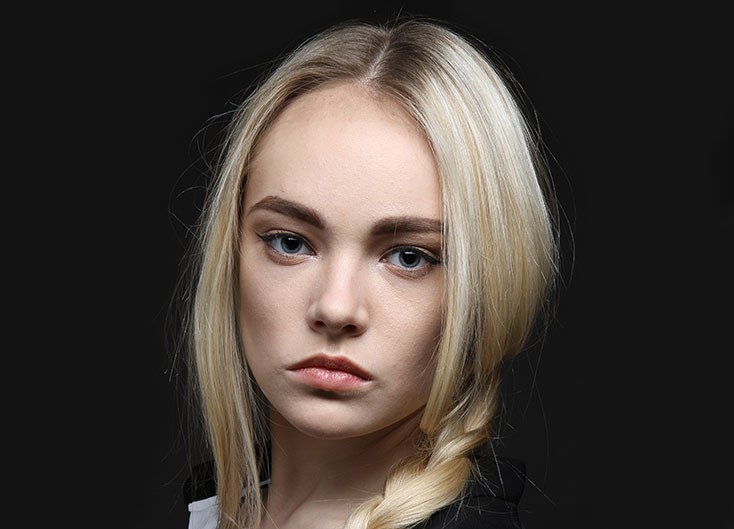 SEE THE BRAINY PHOTO EDITOR IN ACTION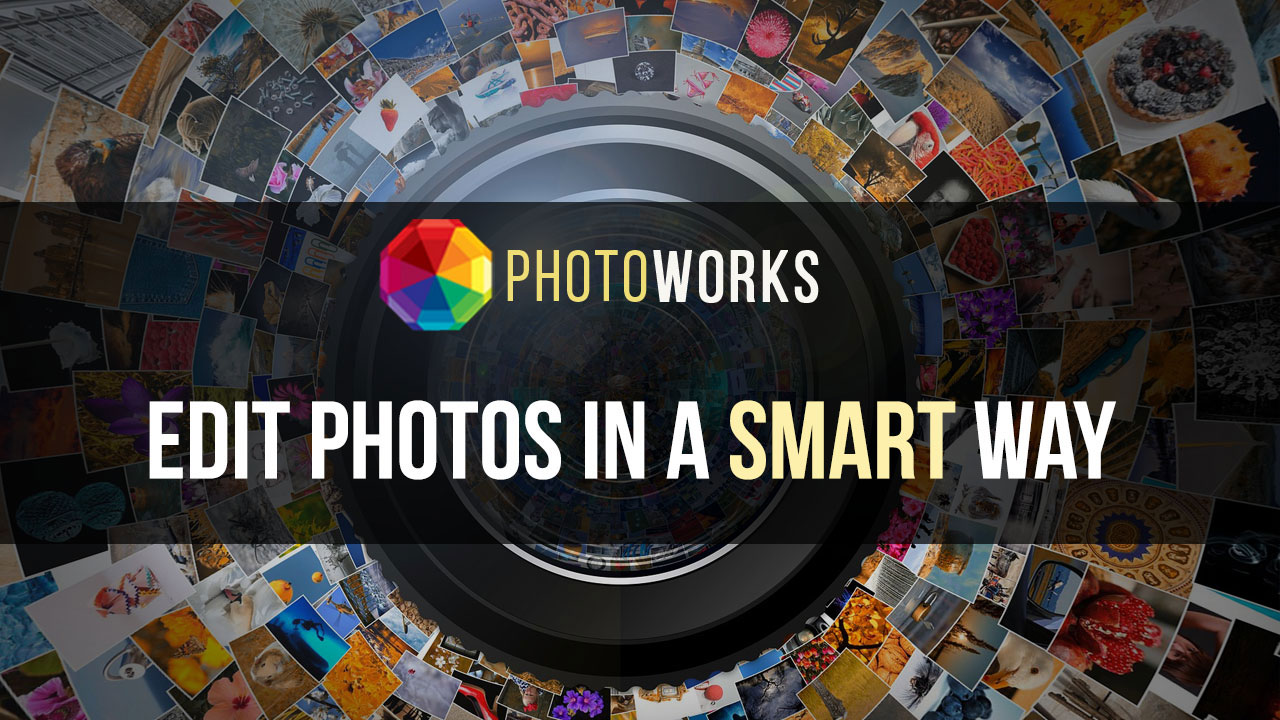 Take your pictures at any place and in any conditions, and be sure they'll come out great. The intelligent photo editor can diamond up any shot in a matter of minutes. Get your free trial today and let PhotoWorks do its magic on your pics!