Bring Damaged Images Back to Life
Want to make old photos look new? Restoring old photographs just got a whole lot easier. Erase scratches, dust, and lint with PhotoWorks, photo restoration software for Mac and Windows, and get a clear picture of the past. Creases and folds from years of storage disappear like they were never there! Colors, textures, and values match and blend effortlessly, making for a transition so smooth no one will even know your image needed restoration in the first place!
Before
After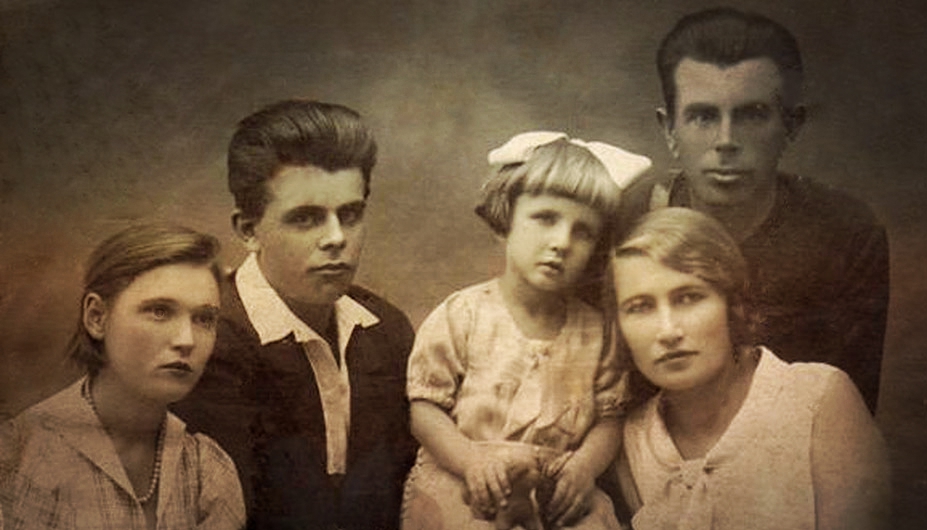 Master Photo Restoration in Minutes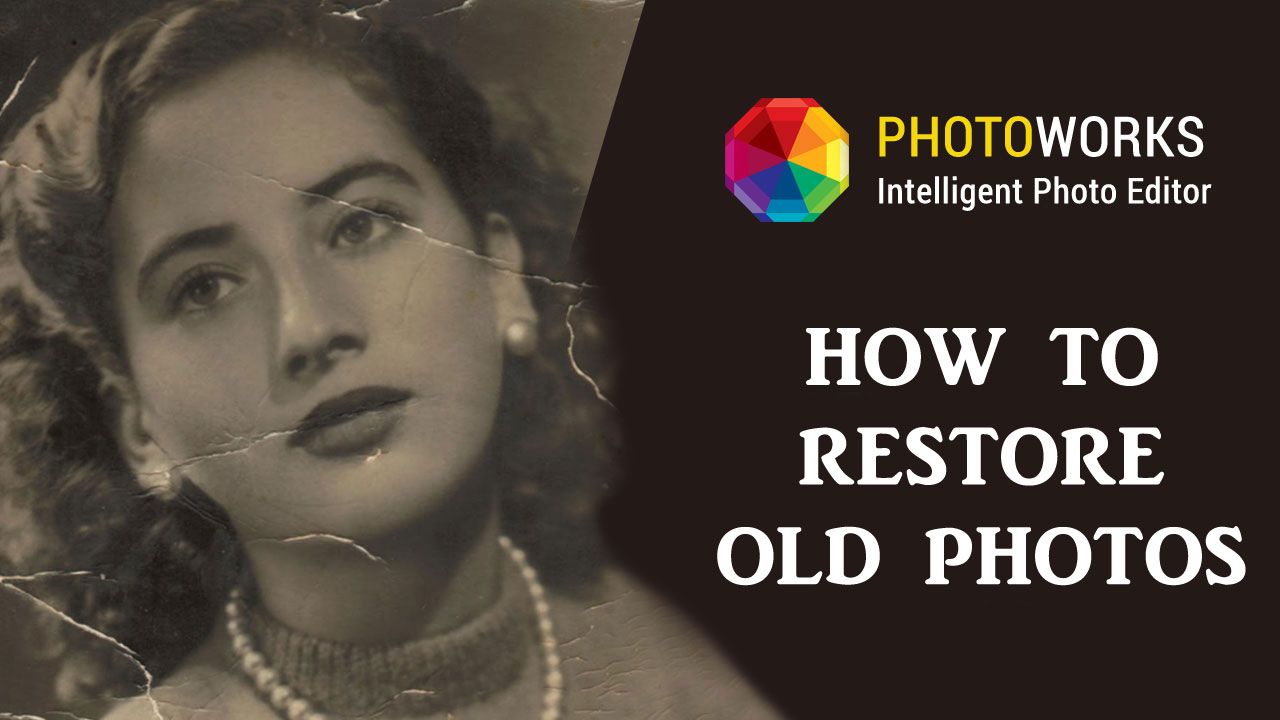 PhotoWorks is the go-to photo restoration software for Mac and Windows for any skill level. Simply upload your image and begin working with it! Healing and cloning tools erase dust, scratches, and unwanted elements. Apply a filter and save your work. Now share your photo with family and friends!
Get Professional Restorations with State-of-the-Art Tools
Want a top notch recovery of your favorite old photo, but don't know where to begin? Claim your free trial of this photo editing software today! Versatile, smart tools simplify the process of enhancing and repairing old photographs while providing powerful results. The healing and cloning tools come with customizable options to get just the right size and opacity for your project. Match original colors or eliminate unwanted color casts completely. Sharpen hazy photos and apply effects to preserve a vintage style without compromising on focus. Crop out problem areas at any point in the restoration process!
Crop the photo
Remove cracks
Restore colors
Sharpen the photo
Warm tones
View original