Banish Red-Eye Fast for Stunning Portraits
Are your perfect shots ruined by the nasty red eye effect? From professional portraits to private memories, nothing is more distracting than those unsightly side effects of flash photography. Now you can restore your subjects' eyes to their natural state with PhotoWorks photo editor. Removing red eye from pictures can be done easily and in mere seconds, saving sentimental treasures, glamour shots, and other portraits through easy-to-use smart technology.
Before
After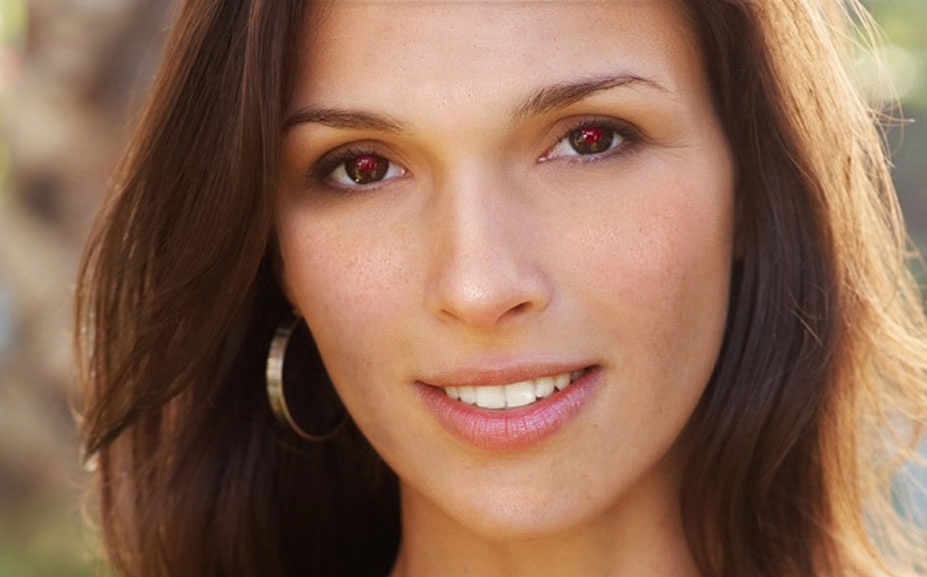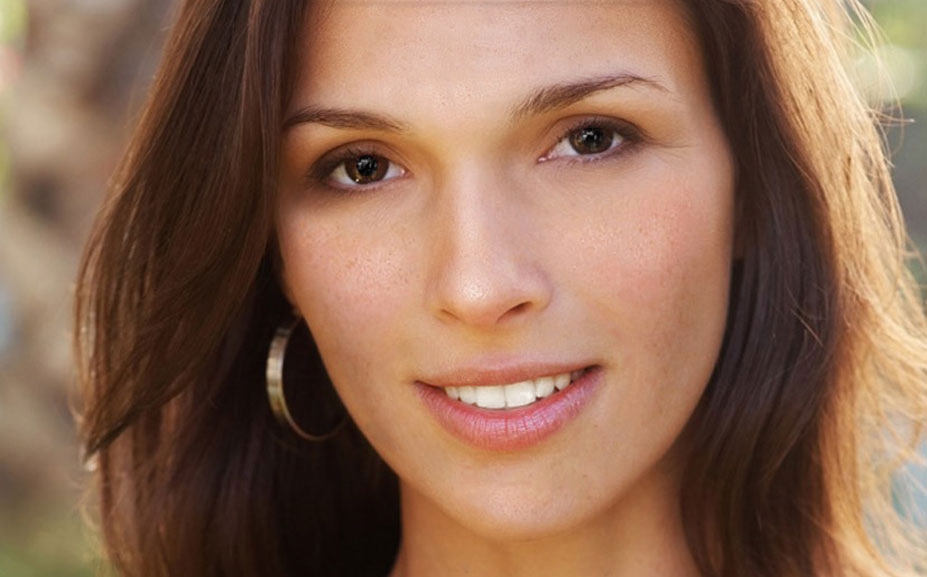 Set Your Red-Eye Removal to Auto
1. Select Red Eye Removal under the Retouch tab for quick and easy editing. 2. Set a brush size slightly larger than the affected pupil and apply the red-eye effect. 3. Click Reset All to undo changes if you've set the wrong brush size, etc.
Finish With More Unbelievably Smart Edits
Don't stop at red-eye removal! PhotoWorks picture editor offers a fleet of powerful effects. Remove distracting blemishes with a state-of-the-art healing brush. Balance color and lighting, correct skin inconsistencies and erase dark circles under your eyes with one click using the Portrait Magic filter. Use dozens of handy presets to crop portraits on the go. PhotoWorks even detects individual facial features and lets you completely change them with the Face Sculpt tool. Whether you are applying digital make-up or fixing blurry outtakes, the fastest and best results are waiting for you in PhotoWorks image corrector. Get hooked with the free trial version today!
Remove blemishes
Paint lips
Change eye color
Apply toning effect
Instant enhancement
View original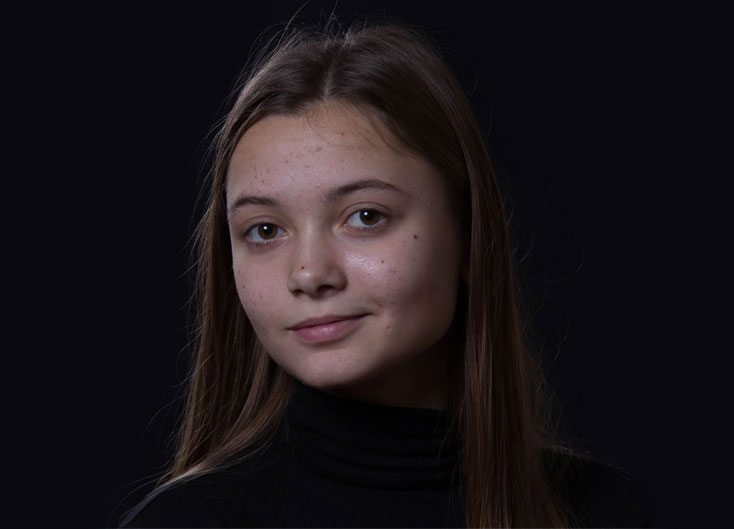 About the program
Version: 16.5
File size: 22 Mb
Multi-language interface

Price: from $19.25

Order
System requirements
OS: Windows 11, 10, 8, 7; macOS (v12 and later)
CPU: 1 GHz or faster (Intel, AMD, Apple Silicon)
RAM: min. 256 MB
Hard drive space: 500 MB or more