Plastics Done With the Speed of Light
No matter if you're a pro or an amateur, you will probably agree that portrait retouching can be extremely tedious and time-consuming. Perhaps you've heard about virtual cosmetic surgery and even tried different portrait generators to speed up the process but none of them could create a naturally-looking appearance. Then it's time for you to try PhotoWorks - an all-mighty plastic surgery simulator. Imagine that all the work done with layers, filters and masks in Photoshop can be reduced to just one slider move in PhotoWorks. Make eyes bigger, change nose shape or plump up lips in a few minutes to see how your model looks like with plastic surgery.
Before
After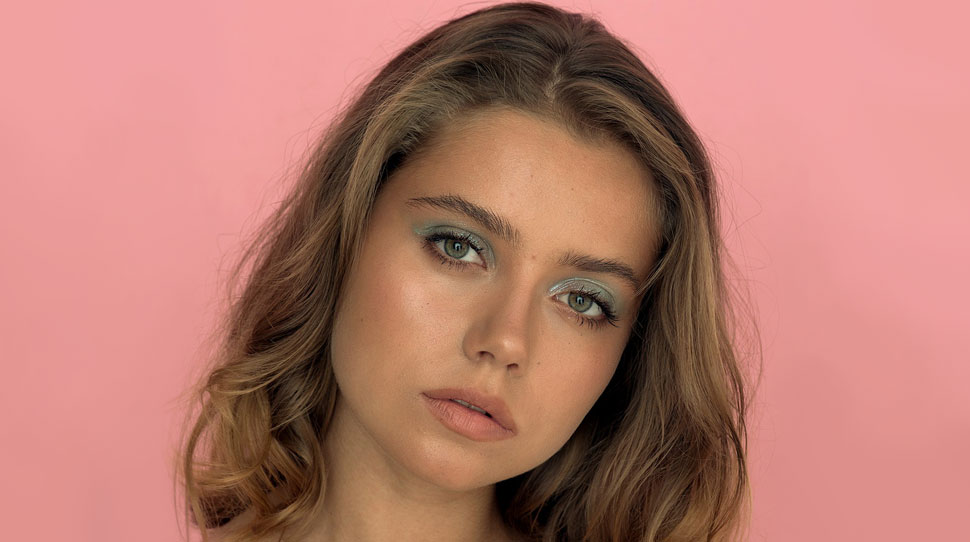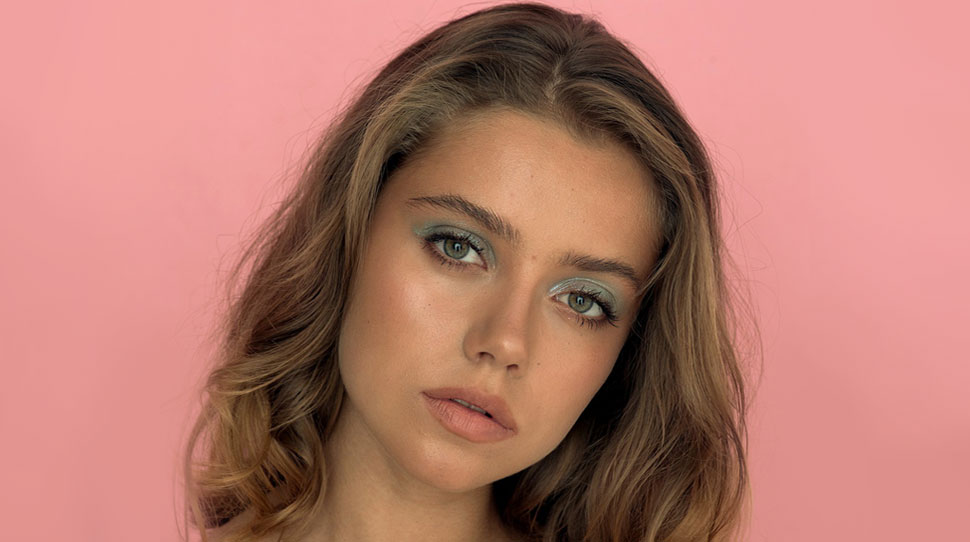 Stunning Transformation Performed In a Minute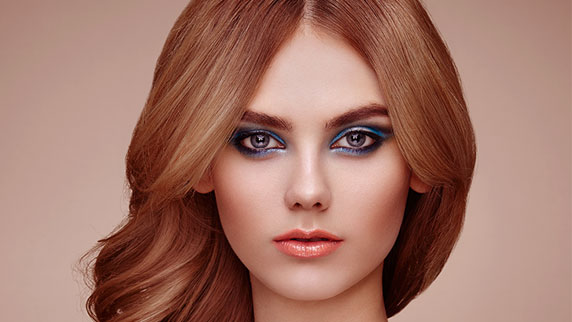 1. Download a free trial of image retouching software.
2. Start the photo editor and move to the Retouch tab.
3. Click Face Sculpt and drag the sliders to perform virtual plastic surgery.
Download Now
Different Faces to Try On
Thinking about a complete makeover but not sure if it's a good decision? The software is capable of smart surgery simulation and can change your looks an infinite number of times. Adjust your face width, add a slight smile to your new fuller lips and thicken your eyebrows in a click. Have some spots or wrinkles? Clean them up with a fast and easy-to-use brush. Finish your portrait with stunning makeup - trendy eyeshadows, bronze contouring and dashing lipstick. Do that in a minute with our new cosmetic surgery simulator.
Remove blemishes
Apply make-up
Tweak face features
Instant Enhancement
View original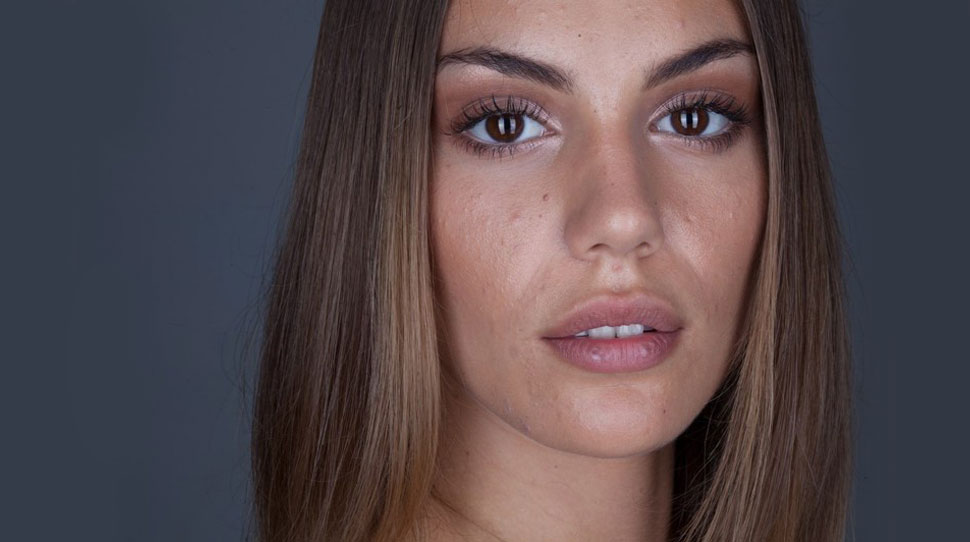 About the program
Version: 10.0
File size: 192 Mb
Multi-language interface

Price: from $19.25

Order
System requirements
OS: Windows 10, 8, 7, Vista, XP
CPU: 1 GHz or faster (Intel, AMD)
RAM: min. 256 MB
Hard drive space: 500 MB or more