Get a Hollywood Smile Without Any Efforts
Took an awesome portrait shot but all the brilliance is spoiled by yellowish or stained teeth? A very unpleasant yet common situation. Imagine that you can get white teeth without throwing all the sweets away or calling a dentist. Our smart teeth whitener will make your smile pearly white in a few seconds! You do not have to be a master of digital arts to use this software. Just move the slider and watch the yellow tints, spots or coffee stains vanishing away right in front of your eyes. One move - and this teeth whitening editor will turn you into a star of the photo shoot.
Before
After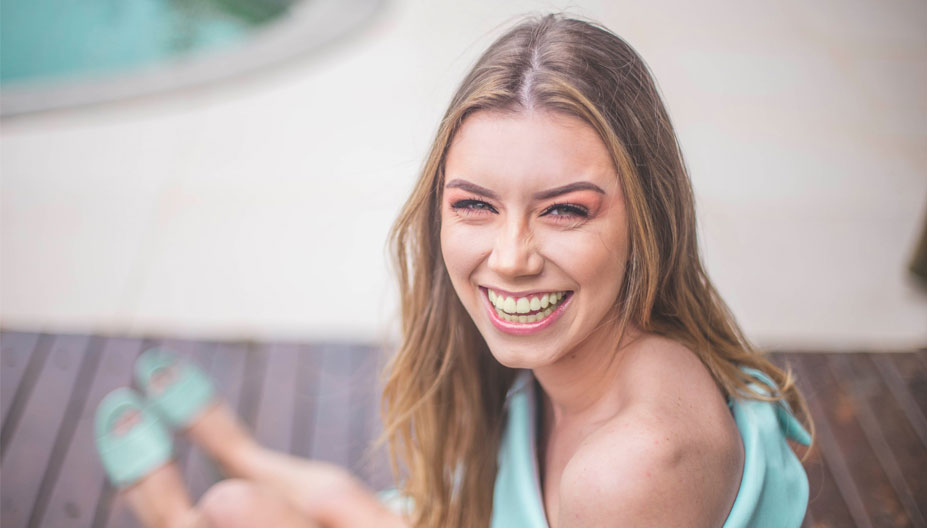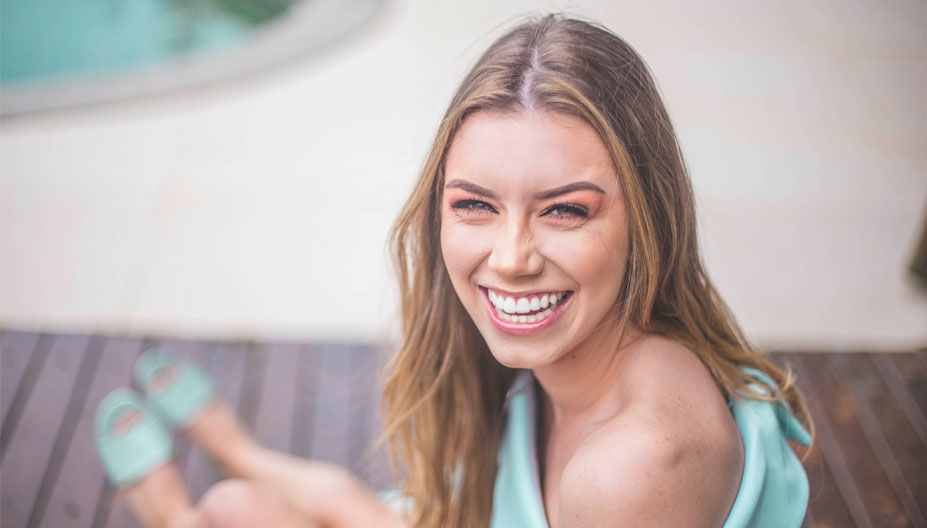 Retouch Portraits With Ease
Now that you got perfect teeth it's time to enhance your portrait even more. What else can you do with PhotoWorks besides teeth whitening? A whole lot! This powerful picture editor lets you retouch portraits in a click using Portrait Magic. Choose from a dozen of presets to easily remove nasty glare, accentuate the eyes or apply instant enhancement to your pic. Still want to tweak a thing or two? Use sliders in the custom settings to apply lip tints, adjust skin tone or sharpen some details. Want to change hair color? Not a problem! How about complete face resculpting? Change your face shape or try a different nose shape. PhotoWorks is stacked with many other one-click tools for enhancing portrait shots, like red-eye remover, so check out the free trial version to see all of them in action.
Whiten teeth
Adjust skin tone
Apply make-up
Enhance eyes
View original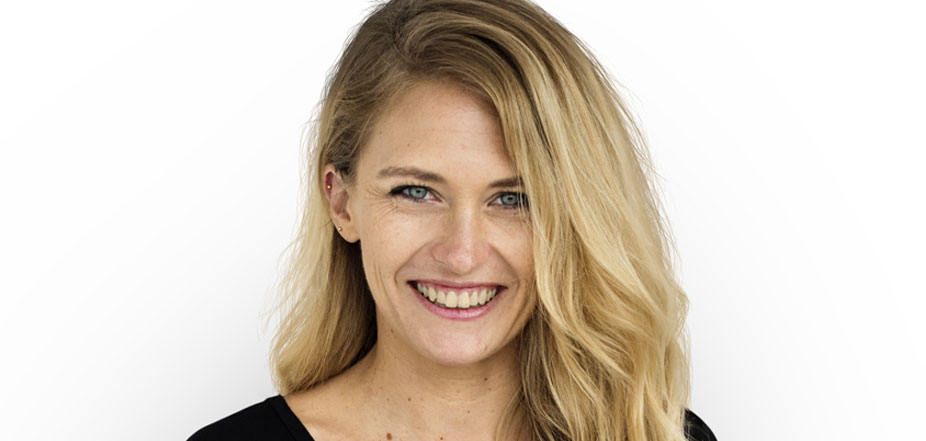 Make Your Skin Absolutely Perfect
Retouching skin after editing teeth color is a good way to get a stunning and complete portrait. Prefer retouching pictures the manual way? Auto filters are not for you? With PhotoWorks, you can edit skin manually as easy as 1, 2 ,3! Arm yourself with an intelligent healing brush and get rid of various imperfections in a flash. Remove blemishes, pimples, wrinkles, spots, dimples and other defects just by making a few dots here and there. The smart brush will do all the hard work and make your skin crystal clean. Now you can forget about simple teeth fixers and do a full retouch in minutes with PhotoWorks!
Before
After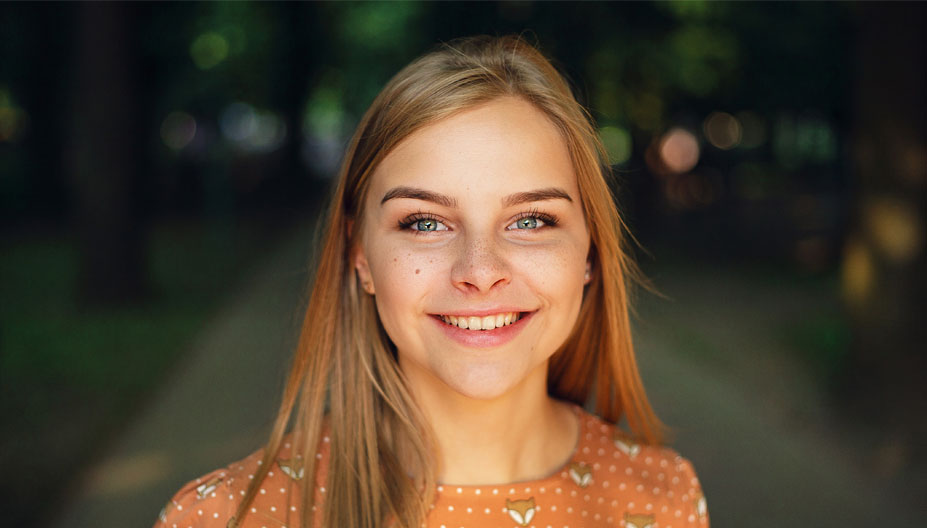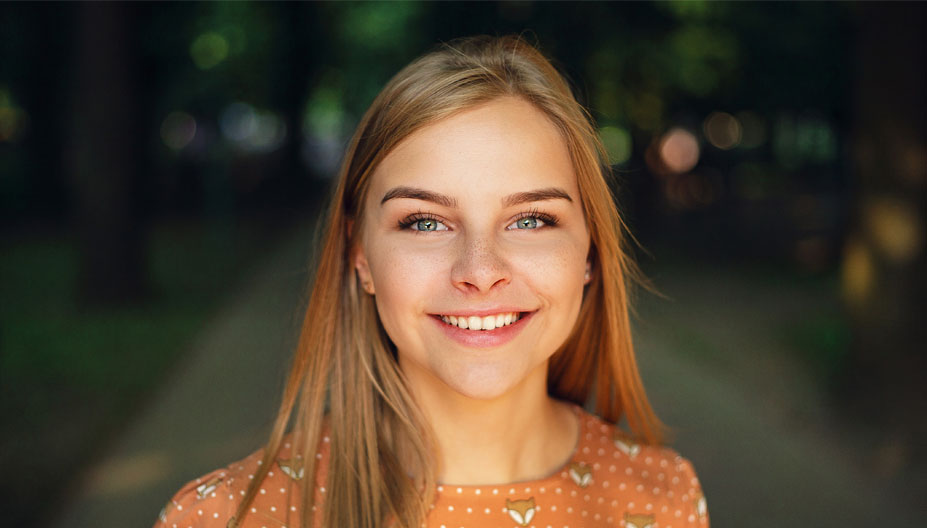 About the program
Version: 16.5
File size: 22 Mb
Multi-language interface

Price: from $19.25

Order
System requirements
OS: Windows 11, 10, 8, 7; macOS (v12 and later)
CPU: 1 GHz or faster (Intel, AMD, Apple Silicon)
RAM: min. 256 MB
Hard drive space: 500 MB or more