Find Perfection in a Few Quick Clicks
Do you want to get better photos without learning complex editing techniques? PhotoWorks is simple to master at any skill level, with the ability to make dramatic changes to your images in just a couple of clicks. Make a quick fix to your color balance, add definition, alter perspective, remove objects from your photos in mere moments. Need to enhance multiple images at once? Batch process them all
in a jiff with PhotoWorks. Users agree that it's the best photo editor for Windows 7!
Straighten horizon
Balance the colors
Add sharpness
Remove odd objects
View original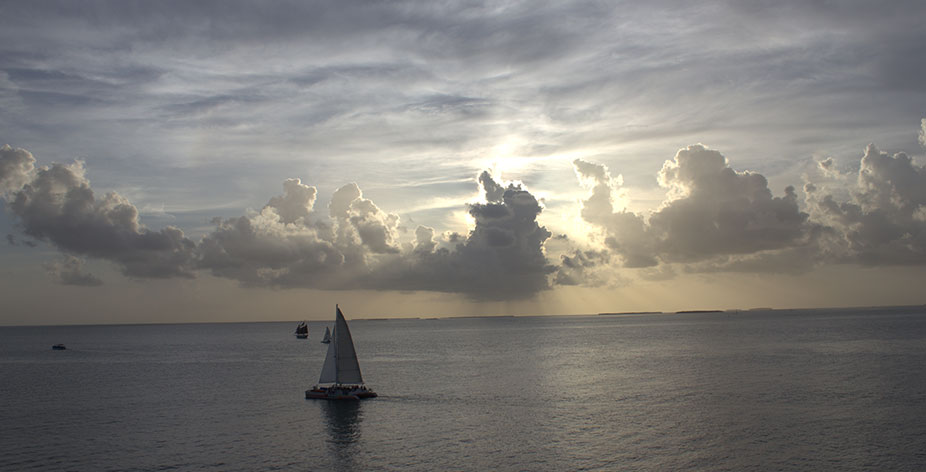 Get Magazine-Ready Portraits in No Time at All
Everyday portraits can turn into glamor shots with PhotoWorks, the best photo editing software for Windows 7. One-click Portrait Magic presets fix uneven skin tones, dull lighting, and unsightly blemishes. It's even easy to make dramatic changes to eye and lip color using automatic facial feature detection and PhotoWorks' intuitive slider system. Want to tweak your model's looks? Employ the Face Suclpt feature to change the shape of eyes, lips, nose, and chin. Combine all of that and you'll have a flawless portrait in under a minute!
Adjust skin tone
Get rid of glare
Remove blemishes
Change eye color
Accentuate lips
View original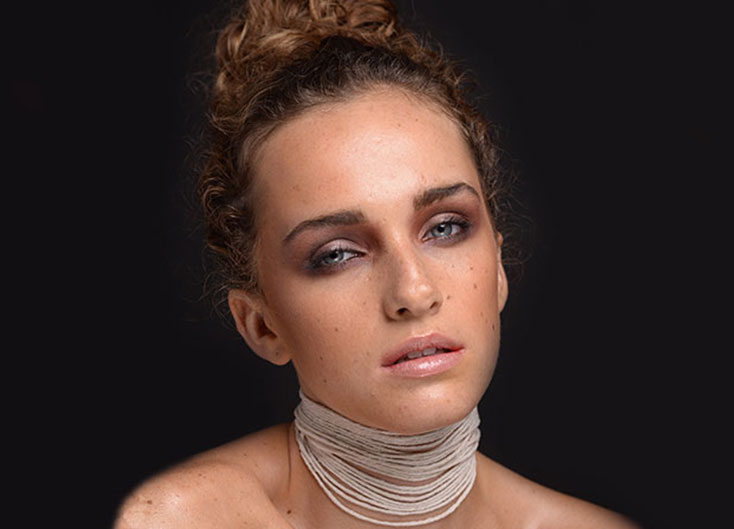 Give Your Subject a Hassle-Free New Background
Looking for a change? Create a photo montage without mastering the complex selection tools other editing softwares for Windows 7 require. PhotoWorks picture editor puts professional editing techniques within your reach, using simple selection techniques and custom brushes in the same app. Subtly alter the color and light on your subject to blend it believably into the brand new background.
Before
After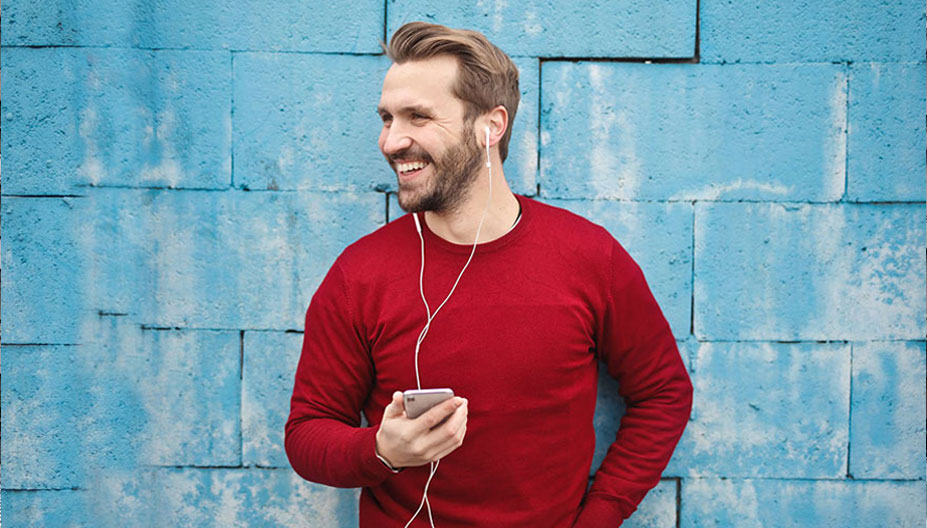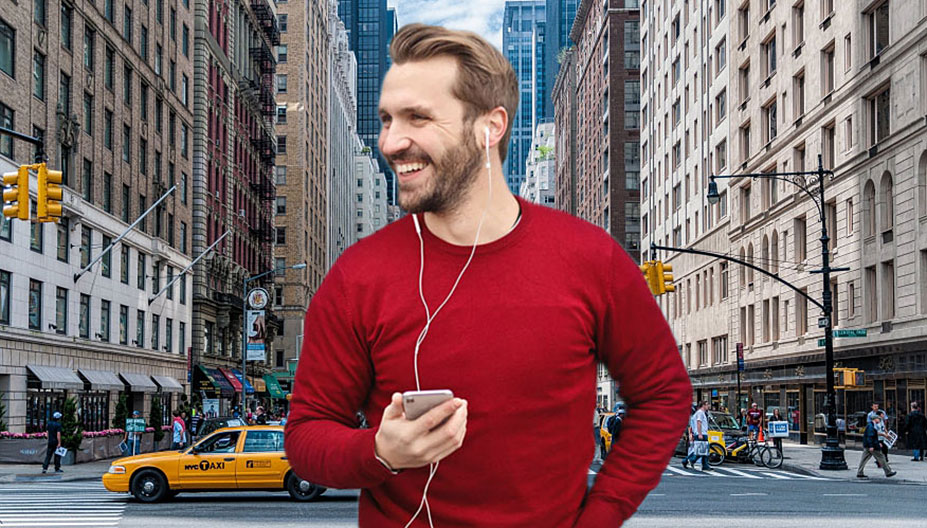 See the Magic Happen, Right Here!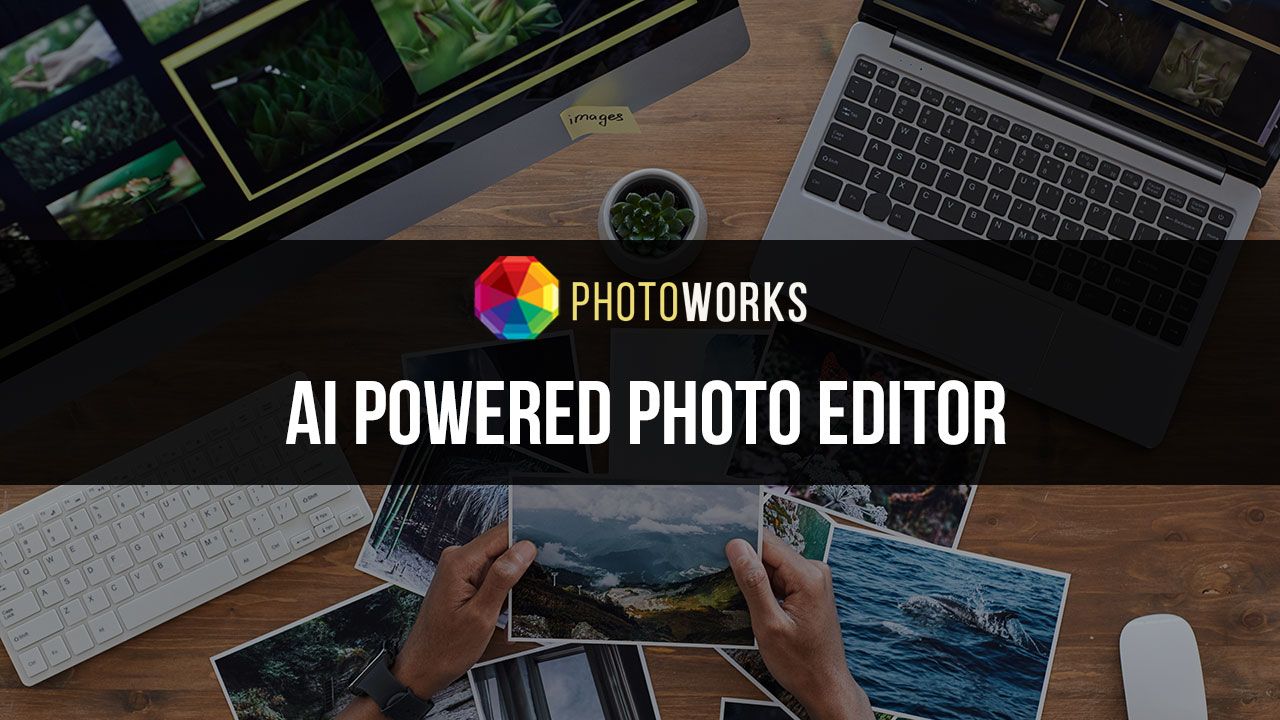 Not sure how to edit photos in Windows 7? Watch our short video and learn more about smart brushes, one-click effects, and the unique Portrait Magic feature. More tutorials are built into the software to walk you through the next step! It's the easiest path to your best edits ever.
Download Now