Save Shots You Thought Were Beyond Repair
Enhance colors or change them altogether with intelligent color balancing, exposure settings, and lighting correction. Stop wasting hours adjusting complex curves and levels; check just one box and the AI picture editor balances color and value for you. Use the advanced color settings module to change your landscape from summer to fall or target specific color ranges to give your subject's clothing a fresh new look. Sharpen easily with smart sliders for a crisp, clean finish!
Before
After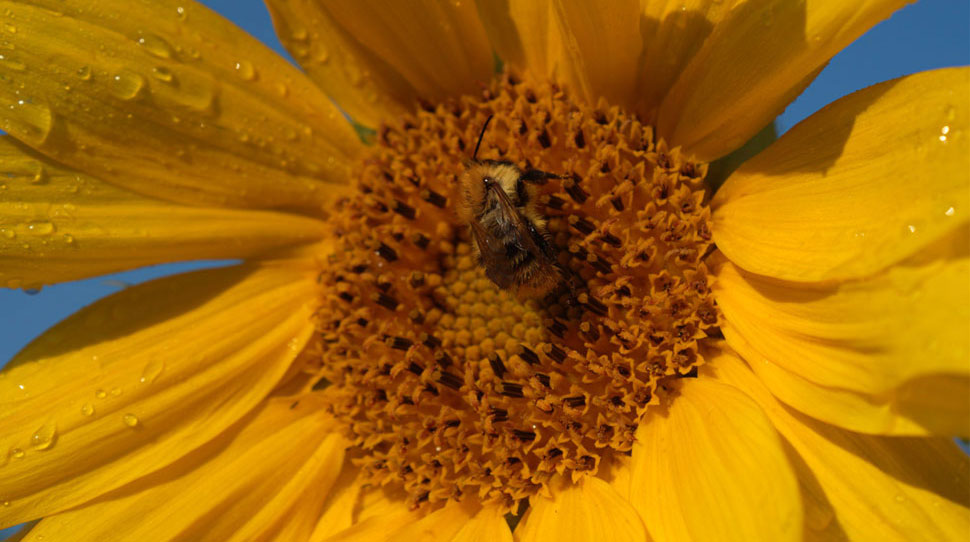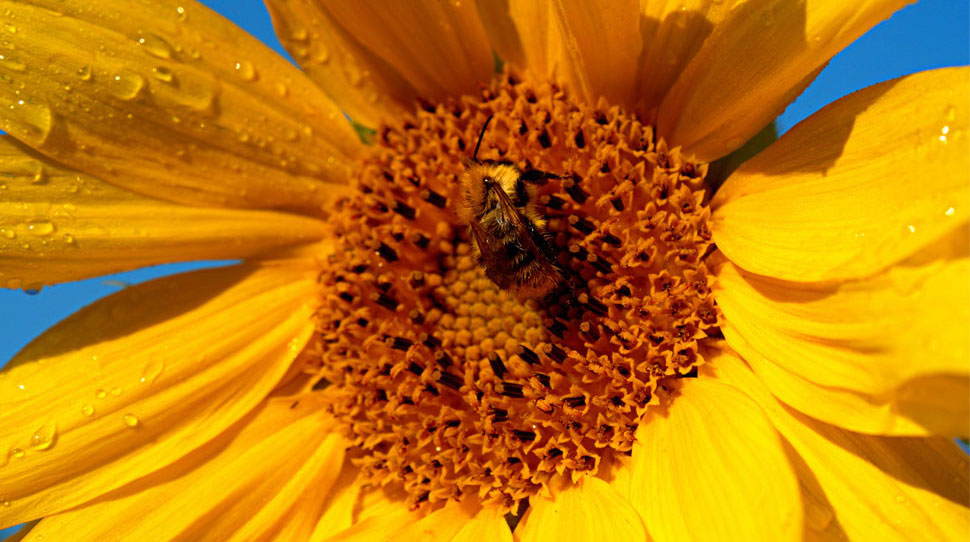 Work a Little Portrait Magic into Your Images
It can be tedious to correct portraits manually, especially in group shots that require a different fix for each face. But flawless edits don't have to take hours, in fact they're never more than a few clicks away with smart presets. The AI photo editor detects individual faces and their features so you can add a punch of color, smooth problematic complexions, and add glamor lighting in the blink of an eye. You may never go back to manual once you've seen what a piece of automatic photo editing software can do! When you're ready for finishing touches, custom settings give you control over the final look for portraits so natural no one will believe they've been edited and so stunning they'll look like they belong in a magazine.
Remove blemishes
Remove face shine
Glamorous Portrait
Warm colors
Smooth skin
View original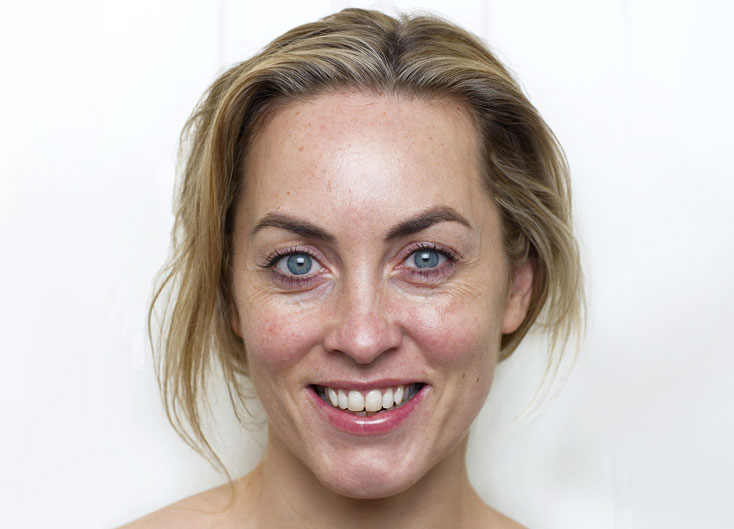 Banish Unwanted Objects From Your Photos
Want to break up with the clone tool? Zero in on imperfections with smart healing. No more searching for exact color and texture matches throughout your images; AI image processing technology blends distracting or unnecessary elements into their surroundings for superior consistency. From pesky blemishes to distracting photobombers, the healing brush is all you need to perform the ultimate disappearing act. No worries if you crave a little extra control: customize opacity and feathering with intuitive sliders for pro-level results.
Remove sun glare
Remove person
Remove pillar
Remove date
View original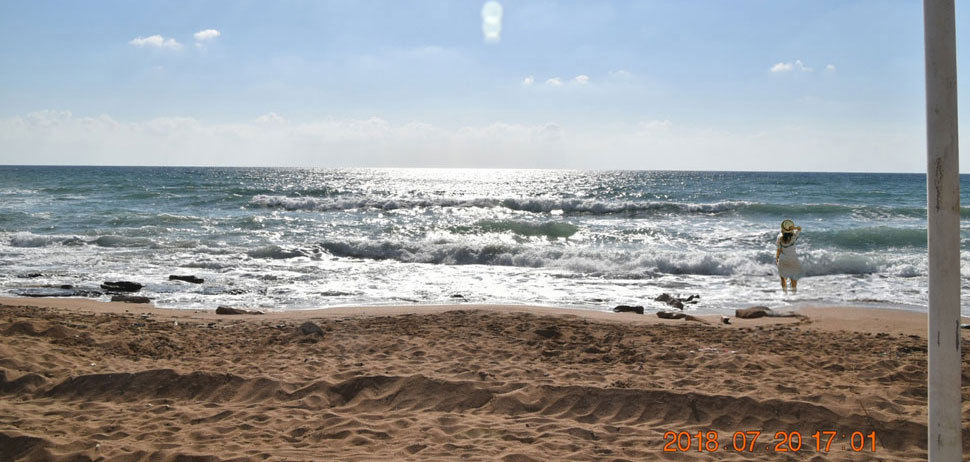 Send Your Subjects on a Virtual Vacation
Changing backgrounds has never been this easy. With PhotoWorks, you don't have to resort to complicated selection tools and tedious masking techniques to change a scene. The simplified selection process makes it no hassle at all to put your subjects wherever you want! Fine tune your selection with easy front-and-center sliders to define clear-cut edges or blend subjects naturally into a new setting. You can even adjust your subject's color scheme to compliment the new background for a seamless transition.