Unbiased Inpixio Review and Best Alternatives in 2023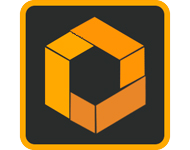 Photo editing is a very saturated market. Software developers compete to see who can fit in more top-notch features and make their product unbearably difficult. Luckly, there are still software developers that know that there are casual and non tech savvy users who too want to edit their pictures. That is why they create easy-to-use photo editors that get the job done. One of those programs is inPixio Photo Studio (formerly known as inPixio Photo Clip).
Developed for photography enthusiasts, this photo editor is packed with essential as well as niche photo enhancing tools that can help you improve your flawed images. Still, at the same time it manages to be user-friendly and requires little skill to master. Got you hooked? Then find out more about this software in our inPixio review and learn about its alternatives for different platforms.
inPixio Review
inPixio Photo Studio - previously known as inPixio Photo Clip before being renamed in March 2020 - was developed by Avanquest software. Hailing from the Claranova Group, this company has a plethora of photo editing softwares, ranging in functionality and overall purpose. However, inPixio Photo Studio is seen as their crowning achievement. This photo editor enables its users to correct exposure, color balance, crop their photos, retouch their portraits as well as automatically erase unwanted objects and change the image background.
Let's dissect this software a bit to see what it's worth.
What is inPixio? - inPixio is an easy-to-use photo editor for basic photo enhancement.
Is inPixio safe to download? - inPixio is free of any malware if you download it straight from the official site.
How good is inPixio? - Fairly good, if you are looking for a program to edit your images without much effort.
How much does inPixio cost? - The price for the latest inPixio Photo Studio 10 currently stands at $29.99
Main Features of inPixio Photo Studio (Photo Clip)
One-click automatic enhancement
Easy color correction with 3D LUT presets
Automatic background change
Flawless unwanted objects removal
Convenient perspective fix
RAW format files support
A built-in library of artistic effects
Want some video footage instead of a dry description? Then have a look at this presentation created by the developers that will help you take a better look at the inPixio software.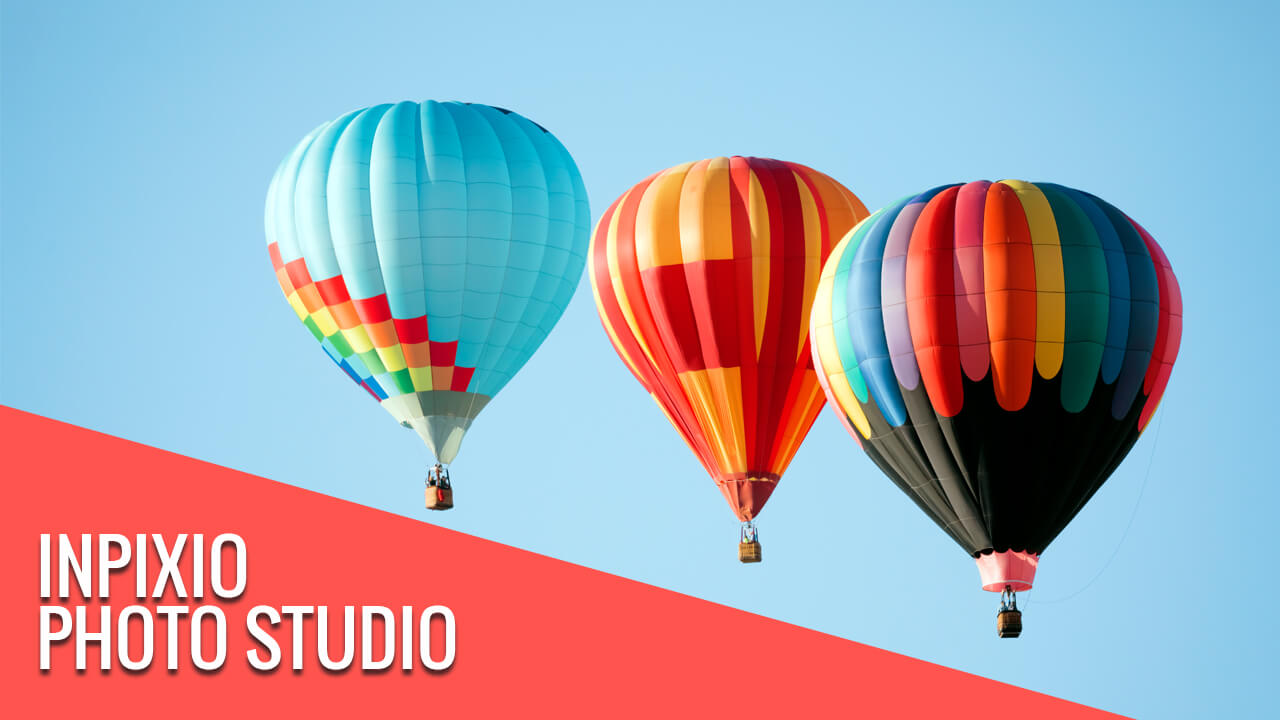 As quick and as powerful as this photo editor seems to be, it is certainly not without flaws. Let's take a gander at inPixio's pros and cons and see how they balance out.
Pros:
Beginner-friendly
Excellent auto correction
Top-notch clone stamp tool
Easy background change
Support of RAW files
Cons:
No batch processing
Slightly buggy workflow
To sum up this inPixio Photo Studio (Photo Clip) review, we'd say that it is a robust and effective tool for photo editing. If you need to perform very basic improvements and edits, this software will do the job perfectly. If you are in for some photo montage action - inPixio will excite you beyond words with its easy background change and image overlay features.
Nothing speaks better of software than reviews of real users. If you want to know more about this photo editor and take a look at it at a different angle, make sure to read these inPixio customer reviews and, well, complaints.
Alternative to inPixio for Windows and Mac Users
Every popular software has at least several alternatives, and inPixio is no exception. If for any reason, customers' bad reviews about inPixio made you doubt the software's merits, there is always a pool to choose from. If you are looking for products like inPixio Photo Studio developed for Windows and Mac, we suggest considering PhotoWorks.
This automatic photo editing software was developed with both newbies and pros in mind. That is why PhotoWorks is a feature-rich program that, however, has no steep learning curve. It has all the essential tools for image enhancement as well as a handful of really neat and unique features. Have a look:
PhotoWorks' Main Features and Instruments
Smart auto correction based on the pic's genre
Tons of one-click effects for flawless portrait retouch
Face sculpt feature for slimmer face, bigger eyes & lips
Easy background change and removal
180+ built-in artistic filters and presets
Smart color grading with Curves and Tone Mapping
Tools for erasing unwanted objects from the background
Let's take a quick look at PhotoWorks' workflow and the arsenal of its features:
PhotoWorks 16.0 has three versions and currently sits at: $19.25 for Standard, $29.40 for Deluxe, and $39.20 for PRO.
Why Is PhotoWorks the Best inPixio Alternative for Windows and Mac
These features make PhotoWorks just the right software to give inPixio a run for its money:
Pros:
Exceptionally user-friendly
Undemanding hardware-wise
Content-aware AI technology
All the key tools under the hood
Support of 400+ RAW formats
Cons:
No support of layers
No automatic makeup option
Want to test this photo editor yourself to form your own opinion on it? Then download the free trial of PhotoWorks and see it in action.
All in all, PhotoWorks is a more than worthy replacement for inPixio Photo Studio. For starters, it shares most of the key features with its competitor, plus has a few unique ones. But at the same time, PhotoWorks seems to be free of those flaws that most users point in reviews of inPixio - namely it's bugless and has more artistically pleasing filters.
Alternative to inPixio for Mac Users
Own a Mac and need software like inPixio Photo Studio? Then how about GIMP? We bet you've heard of this software. Developed by a handful of enthusiasts, this popular and quite beloved photo editor is completely free, but it doesn't mean it's worthless. On the contrary - GIMP has enough features to rival Photoshop itself. Let's see how it does it:
GIMP's Main Features
One-click auto enhancement
Tone Mapping and Curves
Image overlay instruments
Tons of adjustable brushes
An array of artistic filters
Sounds too good to be true? Then watch this free software in action to see if it can really be a worthy inPixio alternative.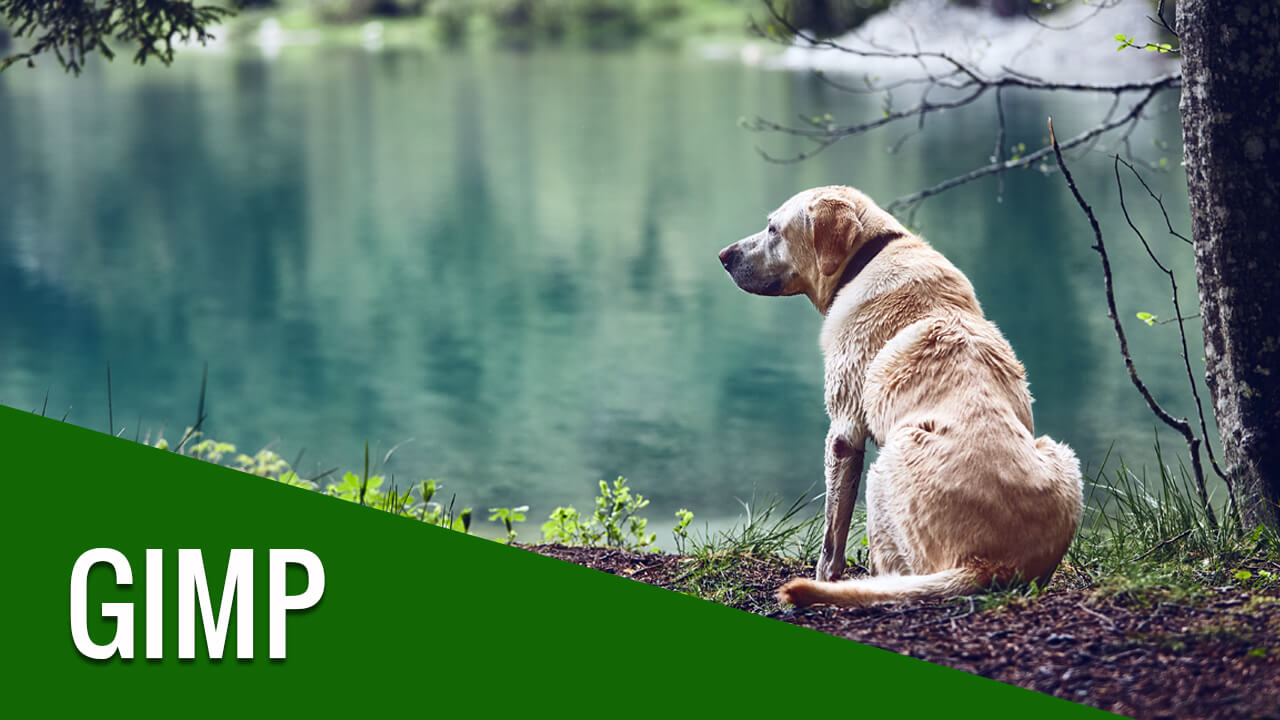 The latest GIMP version is v. 2.10.18 and it is completely free with no hidden costs.
Why is GIMP the Best inPixio Alternative for Mac?
Well, it's quite self explanatory - GIMP is free and feature-rich. But let's dig deeper and examine GIMP's pros and cons:
Pros:
Completely free
Expandable through plugins
All the essential photo editing tools
LBasic painting instruments
Support of almost any format

Cons:

Cluttered interface
Not beginner-friendly

It is fair to say that GIMP manages not only to be a stellar inPixio Photo Studio alternative, but also surpass it in a way. After all, GIMP puts nonexistent strain on your wallet, but delivers tons of more advanced photo editing features, as well as tools for basic graphic design. If that is not enough to draw you in, then we don't know what is.




Alternative to inPixio for Mobile

Wish you could edit your pictures on your phone the way you do it on your computer? Well, the good news is that you can! There are tons of different inPixio alternatives for mobile devices that warrant your attention. Such as Snapseed for Android and Snapseed for iOS, for example.

These apps - or rather one app for different platforms - have been developed by the renowned Nik Software who have made themselves a name in the photo editing industry. This application is free, fairly easy to use, but most importantly, it is filled with pro editing features.

Snapseed's Main Features

Brightness, dynamic range, contrast enhancing features
Cropping and perspective correction tools
Portrait retouching features and basic face sculpt
Tons of filters and tools for creating your own
Mask instruments and brushes

Want to have a closer look at this wondermaker of a mobile app? Then here's a little video that will give the full picture:




Snapseed's latest version is v.2.19.5 and - just a reminder - it is absolutely free.

Why Is Snapseed the Best inPixio Alternatives for Mobile?

When you think of it - can a mobile app really rival desktop software? Let's see if Snapseed had enough power to do it:

Pros:

Completely free
Versions for both Android and iOS
Non-destructive editing
Tons of correcting and enhancing tools

Cons:

A bit complicated for newbies

So if you need software to edit and modify your images on your mobile, you can't go wrong with Snapseed. This free application is hailed as one of the best photo editors for both Android and iOS thanks to its rich functionality and beautiful interface.




What Alternative to inPixio Should You Pick?

We hope you enjoyed our inPixio review as well as the reviews of its alternatives for different platforms. As you can see, there are more than enough softwares to fit your needs of a smart and convenient photo editor. If you want a bit more diversity, then you can find out about more inPixio alternatives. But in the meantime, you can stick to our list. If you are a Mac user, then the free and feature-rich GIMP should be your go-to choice. If you prefer to do everything with your phone, then the smart and swift Snapseed has your back. And if you are looking for an image enhancer for PC and Mac, then look no further than PhotoWorks - this software hits the perfect balance of being user-friendly and having pro-level tools.