Looking for iPhoto For Windows? We have a solution!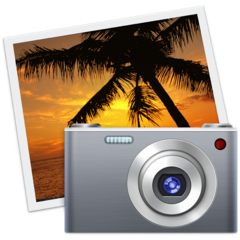 Heard about iPhoto from your friends or read about it in the Internet? Or maybe you've already tried out iPhoto and want to continue using it? Not a surprise - it is pretty simple and has a couple of nice features: you can categorize photos by events or add different tags. It's also possible to do a basic retouch and then print images in literally a few clicks.
So, no wonder that many people are still looking for the alternatives after iPhoto was discontinued back in 2015 and replaced with Apple's Photos. Are you the one who needs that iPhoto alternative for Windows? Let's see what we can do!
I Need iPhoto For PC. What to Do?
It depends on several things. Do you have an Apple ID? Are you ready to switch your operating system to iOS?
If your answer is "Yes!", then check out iCloud Photos. It's the iPhoto successor, so this program has pretty much the same features and works on Windows. Start with downloading iCloud Photos from the official website. Install the program and enable the iCloud Photos Library on your PC and all Apple devices. You can find a detailed guide for installing iCloud Photos on Windows in the Internet.
The answer is "No!"? If you are a Windows user who just wants to find a decent iPhoto equivalent for Windows, then we have two pieces of news for you: a bad one and a good one. The bad thing is that there are no clones of iPhoto for Windows 11, 10, 8, or 7, however, we will suggest a few alternatives below, depending on your needs.
iPhoto Alternative For Windows With Storage & Sharing Options
Can't download iPhoto for PC, but need to store, organize and share your photos? Then Google Photos will probably be the best choice for you. This software is a smart cloud-based storage that handles photos up to 16 Mb, 1080p.
Why is it smart? Google Photos can automatically detect objects on your photos, so you don't need to tag them manually. What's more, if you are running low on free space, the program will suggest keeping certain photos in the cloud instead of the computer memory.
Want to know how to work this nifty piece of software? Then here's a video tutorial for you that will explain it all.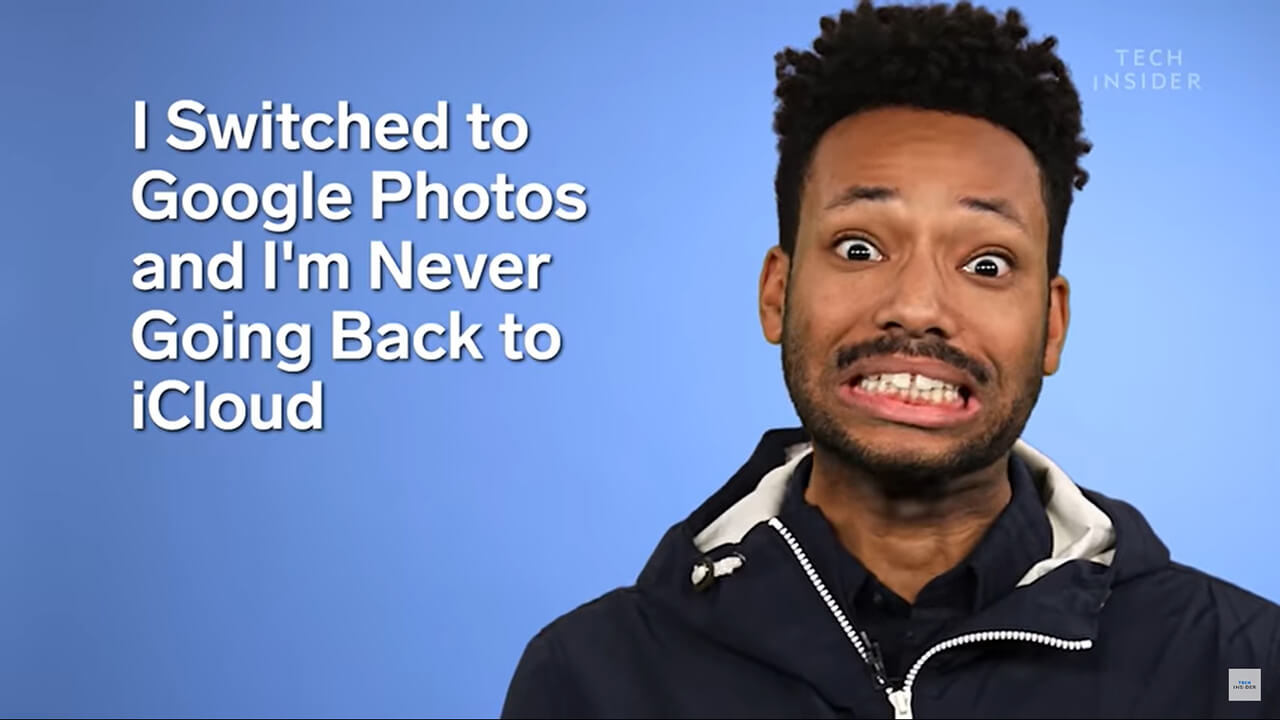 What about sharing? Google Photos lets you not only tweet or send photos via email, but provide access to the storage to your friends and family. It doesn't matter what device they use - Mac, Android, Windows XP or Windows 7 - they will still have access to the shared photos.
Just like with other cloud storage apps, you will need a stable Internet connection to use Google Photos to its fullest extent. To our mind, it's just a minor disadvantage, especially if you are of a travelling type.
iPhoto Equivalent For Windows with Image Editing Options
Want to edit photos in the first place? Then try PhotoWorks - photo editing software for PC and Mac. In comparison to iPhotos, that has only the basic editing options, PhotoWorks is jam-packed with features. Retouch portrait shots, brighten dark photos, correct perspective, replace background, apply effects and remove unwanted shadows from photos. Moreover, PhotoWorks is powered with AI technology, so it can recognize facial features and apply changes to them automatically, speeding up the retouching process.
That's why it doesn't matter if you are a newbie: using PhotoWorks will still be easy as pie. Just make a few clicks to bring back colours to your dull shots, smooth bad skin and remove little flaws, or perfect a batch of images at once.
Watch this video to see PhotoWorks in action: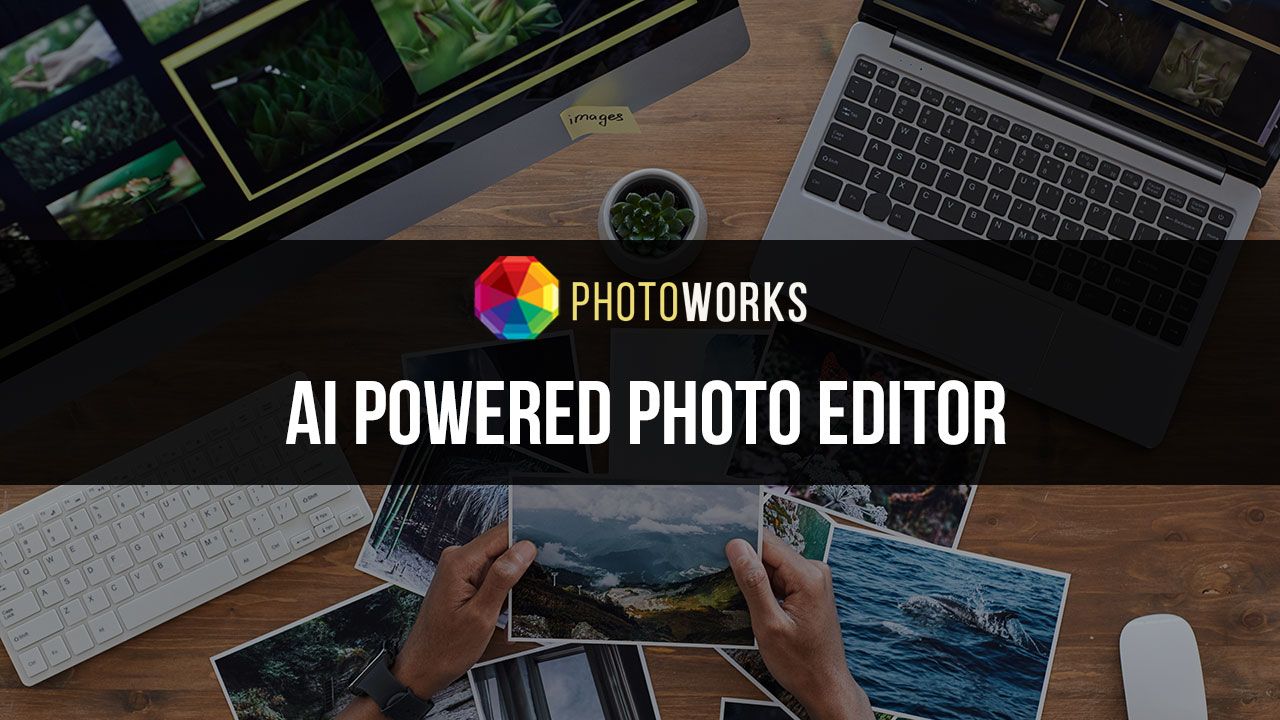 Like what you see? Then download the free trial using the button below:
PhotoWorks is a perfect iPhoto alternative for Windows 10 and any other Windows version if you desperately need additional features for editing images. You don't need to run other programs in order to complete the retouching process, everything can be done in PhotoWorks.
Got a bunch of unlucky shots that need improving? Check out this guide on how to enhance photos in PhotoWorks.
Making Slideshows With iPhoto Equivalent For PC
Like the ability to make slideshows with iPhoto? Then we suggest trying SmartSHOW 3D! This slideshow software lets you mix photos and clips together, juicing it all up with stunning effects and funky music. Create photo and video collages, animate your photos in a click, add special effects like fire, snow or rain, and drop gorgeous transitions between the slides.
Sounds too complicated for you? If you're not a tech savvy, SmartSHOW 3D will still be extremely easy to use. A ready-made template from the built-in collection will save you lots of time - all that's left to do is add your photos with music. A simple interface and easy workflow based on drag and drop technology lets you make slideshows with no undue efforts.
Curious to see how a powerful slideshow maker can be easy? Then take a gander at a short video for a better understanding.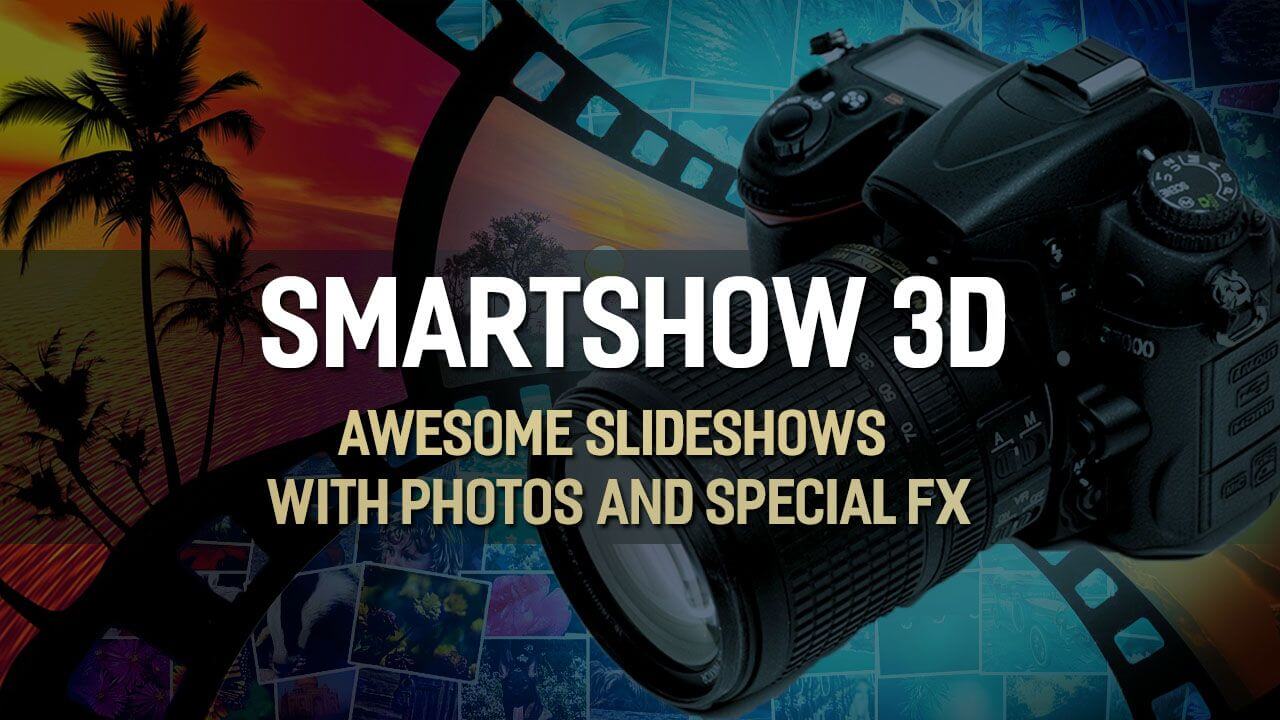 Like what you see and want to try it out? With the free trial version, you will be able to check out all the features necessary for making a slideshow.
Conclusion
So those are the 3 alternatives for iPhoto for Windows you can check out, depending on your needs. If you want a safe storage for your photos, go for Google Photos and its cloud based system. Have an Apple ID? Stick with iCloud Photos that works on Windows too. Want more photo editing options? Check out PhotoWorks. For making slideshows from your photos, download SmartSHOW 3D instead of iPhoto. All of them are worth using - just see which is more convenient for you.