Fair Movavi Photo Editor Review and Alternatives in 2023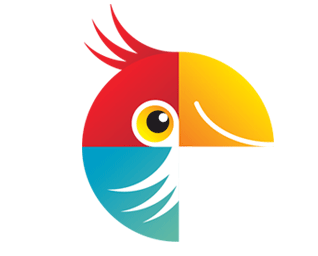 Tried many photo editors but none of them was to your liking? Some programs are overpriced and hard to master, some are picky when it comes to hardware, others have a limited toolkit. That's why lots of users opt for Movavi Photo Editor.
Movavi ratings aren't a sweet advertising lie. This software is a golden middle: a perfect mix of popular features and ease of use. Wondering if you should give this software a try? Read our unbiased Movavi Photo Editor review to make a final decision and discover its alternatives for Mac, Windows and mobiles.
Movavi Photo Editor Review
Movavi Photo Editor (known as Movavi Photo Suite) is developed by Movavi. This renowned company has been creating photo and video editing programs since 2004. If you want to learn more about the developer and their products, take a look at Movavi on CNET.
We've gathered 4 questions people frequently ask about this software and did our best to give you a comprehensive answer.
What is Movavi Photo Editor? - It's a powerful but user-friendly picture editor. Aimed not only at professional users but also at beginners, this program offers pro-level tools for everyone.
Is Movavi Photo Editor Safe? - It is, provided that you download it from the official Movavi website. Be sure to check out the trial version first as well, to see whether the program really suits your needs.
Is Movavi Photo Editor Good? - If you want to edit your photos quickly and effectively, Movavi Photo Editor is a perfect choice.
How much is Movavi Photo Editor? - You can choose between two licenses: Personal ($44.95) and Business ($84.95). Both run on Windows and Mac. The latest version is 6.0.
Movavi Photo Editor Features
What can you actually do with Movavi Photo Editor?
Enhance photos automatically
Restore old photos
Remove unwanted objects
Apply various photo effects
Retouch portrait shots
Apply digital makeup
While other editors' tools are based on awkward manual selections, Movavi software offers you a different approach. Its features use the convenient brush system, where you can paint over certain areas and enhance them without affecting the others.
It becomes game changing when you need to use precise tools, for example, an object remover. Watch this video made by the Movavi team and see most of the program's features in action.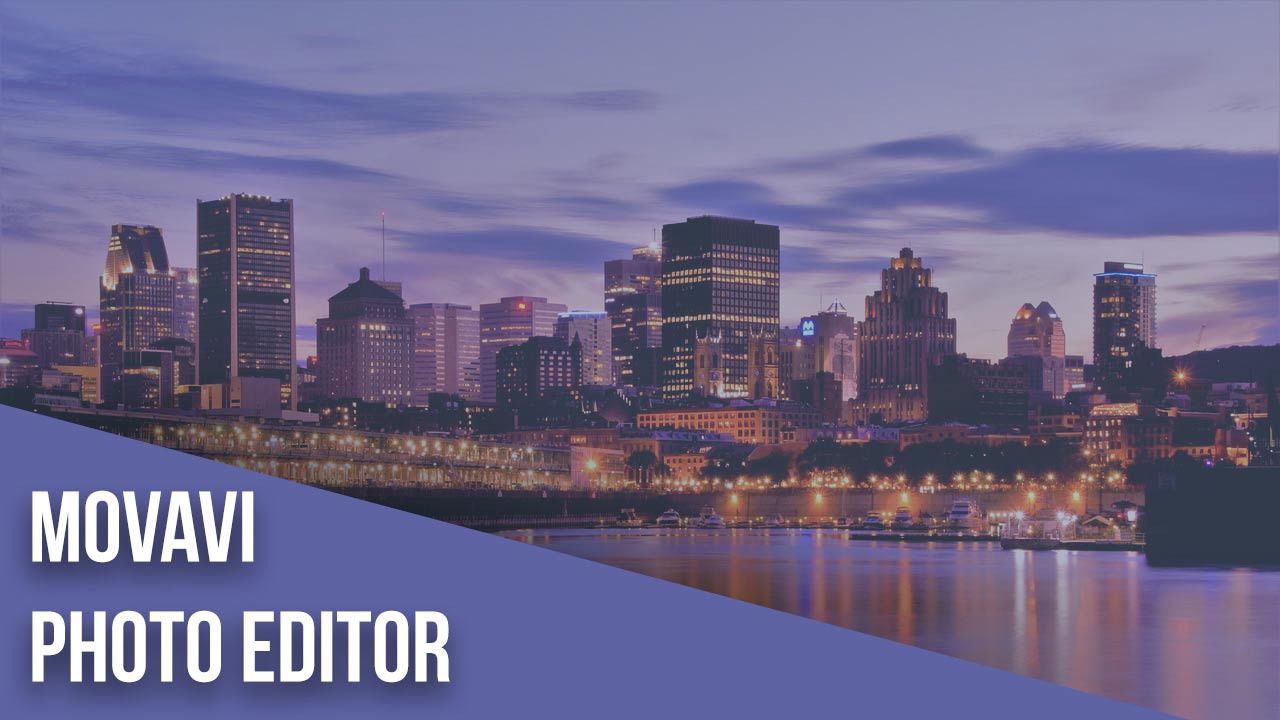 However, just like any other program, Movavi Photo Editor has its own pros and cons. What are they?
Pros:
Smart auto enhancement
Aimed at user of any level
Lots of retouching features
Built-in tutorials system
Cons:
Manual touch-up is required
Low performance with big photos
Summing up this Movavi Photo Editor review, the program is a great choice if you want to quickly enhance your images. However, if you really need a professional quality retouch, there are high chances you'll have to switch to manual correction and spend some more time on editing photos. Read Movavi customer reviews for more ups and downs.
Movavi Photo Editor Alternative For Windows and Mac Users
Need a decent program like Movavi Photo Editor that runs on both Windows and Mac? Most users will suggest using Adobe products, but you're probably tired of Lightroom&Co devouring your system resources. It's time to feel the wind of change and сheck out PhotoWorks.
This software is a great alternative to photo editor by Movavi. Why is that? First of all, PhotoWorks is jam-packed with tools allowing you to do tons of things: from a simple retouch to a cool-looking photo manipulation. All of the software features are AI-powered. It's not just mindless automatic processing but deep analysis and careful correction of all the flaws.
PhotoWorks Features
What exactly can you do with PhotoWorks?
Correct perspective and distortions
Replace or remove image backgrounds
Apply virtual plastic surgery
Use pro-level features: 3D LUT, HDR
Wonder how easy it is to enhance landscapes, retouch portrait shots or add new backgrounds with PhotoWorks? Watch this video to see the process with your own eyes: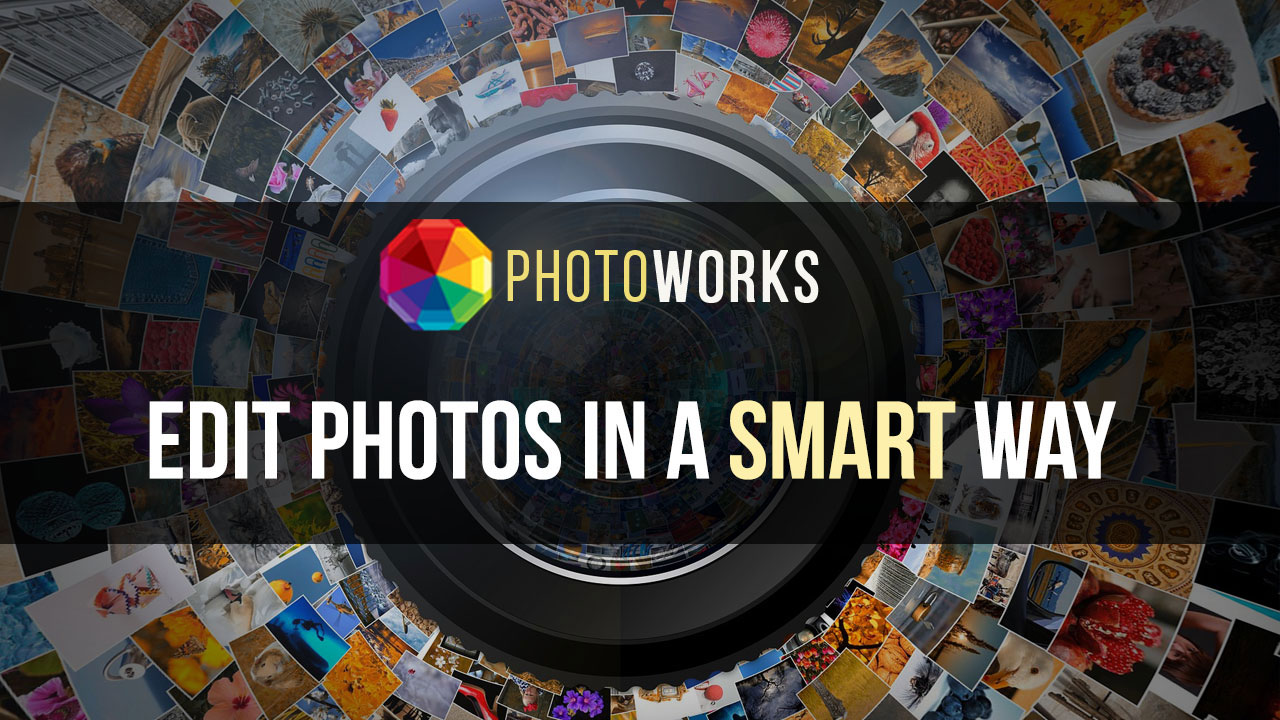 PhotoWorks offers three versions: Standard ($19.25), Deluxe ($29.40) and Pro ($39.20). The latest version is 16.0.
Why is PhotoWorks the Best Movavi Photo Editor Alternative for Windows and Mac?
Having compared other image editors to PhotoWorks, we've found a few obvious pluses:
Easy to grasp and easy to use
Optimized for low-performance computers
Cheaper than other photo editors
AI-powered, extensive toolkit
There are a few downsides too, though:
Needs more text styles
No batch processing
You can check both pros and cons with the free trial version:
Generally speaking, PhotoWorks is a legit alternative to Movavi Photo Editor. With this software, you can do even more than with the original program itself, for example, apply Portrait Magic, Face Sculpt, use 3D LUT correction and Tone Mapping.
Movavi Photo Editor Alternative For Mac
Are you a Mac user looking for a Movavi Photo Editor alternative? Then GIMP is your choice! This program is completely free to use, however, unlike other free one-trick apps, it's still brainy enough to perform a pro-level editing. If you want to learn more about the software developer, check out GIMP page on Wikipedia. Now, what can you do with GIMP?
GIMP Features
When it comes to the feature comparison, lots of users think that GIMP is similar to Photoshop. Let's see why:
Hundreds of photo filters
All essential photo editing features
Ability to work with layers and modes
Pro-level tools like Tone Mapping
This video is a complete guide on the GIMP features. Watch it to learn more about the program: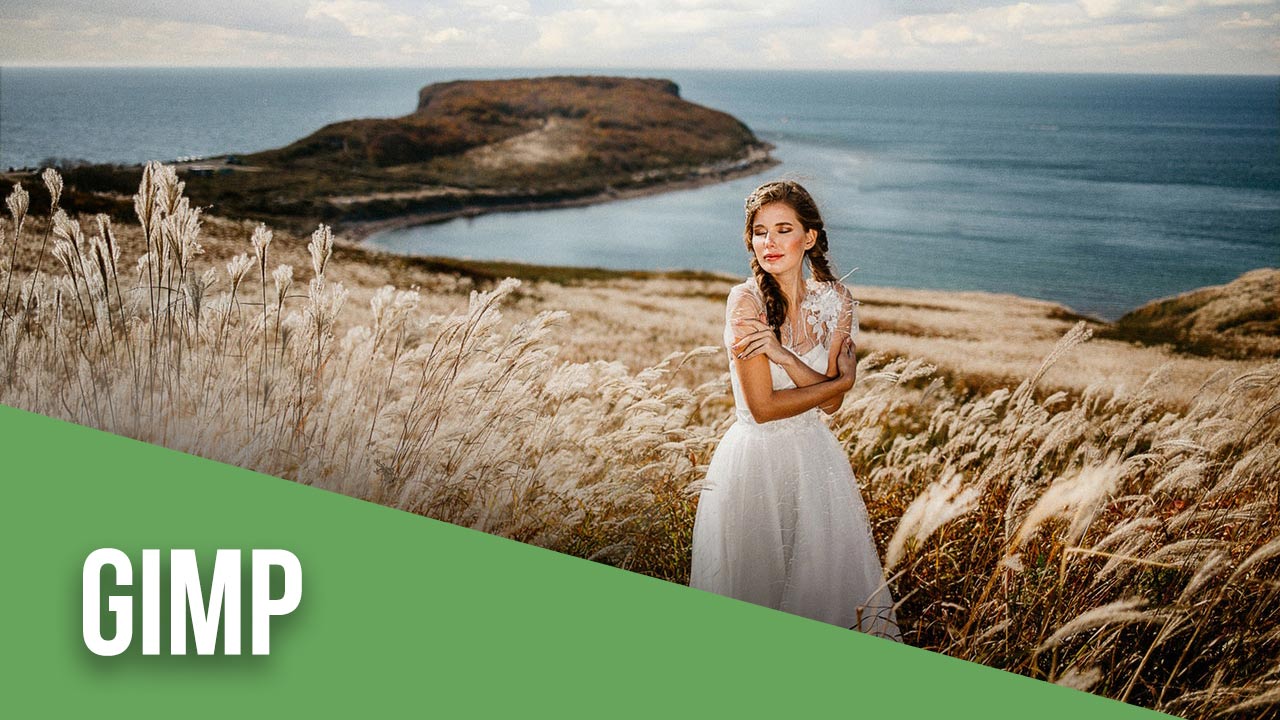 Currently, the latest GIMP version is v. 2.10.14.
Why is GIMP the Best Movavi Photo Editor Alternative for Mac?
Let's dwell on GIMP pluses and minuses. If you place the software among other image editors, you will see the following pros:
Extensive layer system
Community-made plugins
Fully customizable interface
Lots of forums to find support
However, the software also has some downsides:
Steep learning curve
Inconvenient interface
Overall, if you are a geek photographer who likes to take and edit photos, GIMP is a great choice for you. However, if you are looking for some advanced features mixed with ease of use, then it's better to pick a different program.
Movavi Photo Editor Alternative For Mobiles
Like taking photos with your mobile phone? Hard to believe, but there are decent Movavi Photo Editor alternatives for mobile platforms as well. We suggest taking a look at Photoshop Express. Although it's not a full-fledged application like Photoshop, it still can help you bring some magic to your photos. You can get it for both platforms: there is Photoshop Express for iOS and Photoshop Express for Android. The latest version is 6.4.
Photoshop Express Features
There are tons of photo editing apps on the mobile market. Why should you get Photoshop Express?
One-touch tools for enhancing your photo
20+ filters for color and light correction
Unique lens and distortion effects
Ability to create collages
Non-destructive editing
Many users like Photoshop Express for the simple interface. This video shows how easily you can retouch your photo with this app: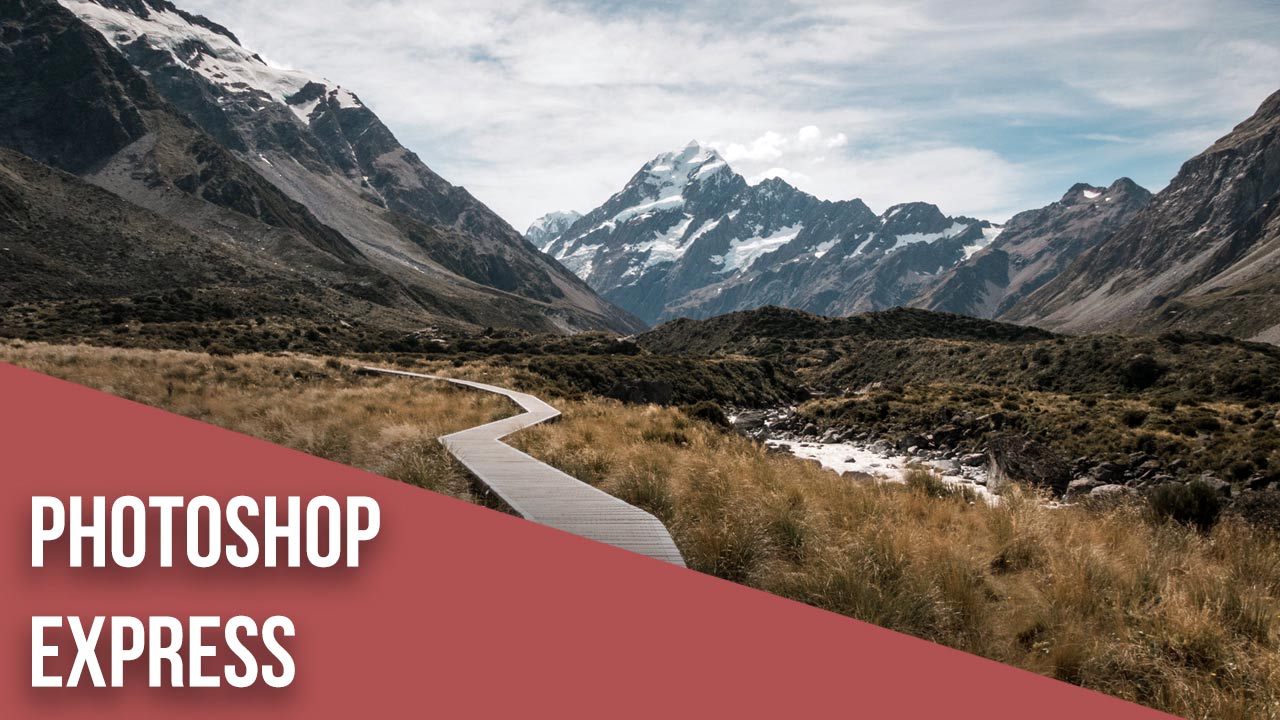 Why Use Photoshop Express on Your Mobile Instead of Movavi Photo Editor?
This question is not surprising: can the mobile app be more powerful than the desktop one? The key here is convenience, not power. Photoshop Express has a few advantages that make it a perfect alternative to the Movavi product:
Accessibility: use the program anywhere
Ease of use: don't need any special skills
Time saving: apply one-click effects
Support for the RAW file format
However, if you really need the toolkit similar to the desktop Photoshop, you won't find it here. That's why there are a few downsides:
Offers a limited toolkit
Requires subscription (price varies from $4.99 to $29.99)
Let's draw the bottom line here. With Photoshop Express, you can quickly boost up the quality of your photos, make the basic retouch and share them online. However, if you want to get your hands on a "mobile" Photoshop, then this app is not the right choice.
What Alternative to Movavi Photo Editor Should You Pick?
In this review of Movavi Photo Editor, you can discover various ways to replace it. Take a moment to think about what alternative suits you best. If you are a Mac user, then go for GIMP. This photo editor with Photoshop-like layer system will be a great choice. Use Windows or Mac? Then take a closer look at PhotoWorks to quickly enhance your pics and perform a pro-level retouch with various brushes. Go for Photoshop Express if you take photos with your mobile.