WANT FACETUNE FOR MAC? THE ALTERNATIVE IS HERE!
In today's era of selfies, everyone wants their portrait to look its best. To make small tweaks, like removing annoying pimples, concealing under-eye bags, or blurring out crowded backdrops, many iOS and Android owners use Facetune, a well-known portrait editing application. Besides in-depth facial improvement, this program allows you to reshape facial features, apply makeup, overlay filters, etc.
But what to do if you need Facetune for Mac? It's understandable that for precise editing of small details you'd rather use a computer with a mouse than a smartphone. What is a good alternative app for Facetune on Mac? If such a question is on your mind, then check out PhotoWorks.
PhotoWorks is automatic portrait editing software compatible with macOS and Windows. This photo editor for Mac, like Facetune, lets you autocorrect images, improve skin flaws, reshape faces, and add photo effects. Thanks to AI, you can do it hassle-free. What's more, PhotoWorks also offers body feature modification, picture distortion correction, and batch photo enhancement.
If you need Facetune for your desktop Mac, take a closer look at PhotoWorks. Here's what this program is capable of:
REMOVE ACNE SCARS
ENHANCE EYE AREA
SCULPT & SMILE
APPLY LIPSTICK
VIEW ORIGINAL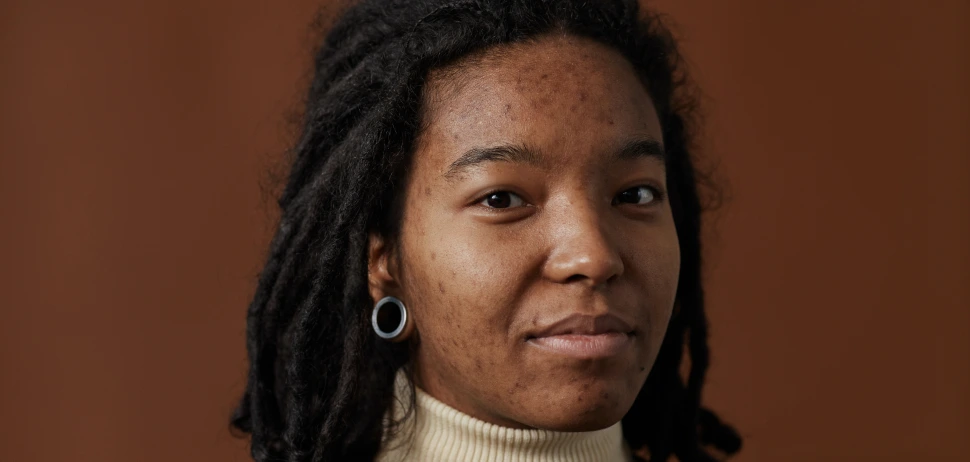 This is a sneak peek at some of PhotoWorks' portrait retouching features. Looks impressive, right? How about using your own pictures to test this photo editing software for Mac? Like Facetune, you can try it out for free. Just click the button below to download the installation file.
Now, let's explore some of the main things you can do in PhotoWorks:
Facetune App for Mac: Key Features
PhotoWorks is actually chock-full of handy features that let you do tons of things. Here are just some of them:
Auto-enhance your pictures with one click
Retouch images of different file formats
Remove skin imperfections effortlessly
Whiten teeth in photos instantly
Erase unwanted objects and bystanders
How about seeing some of these features in action? Take a look below:
Erase unwanted objects
Blur backdrop
Auto-enhance
Add sunrays
Apply filter
View original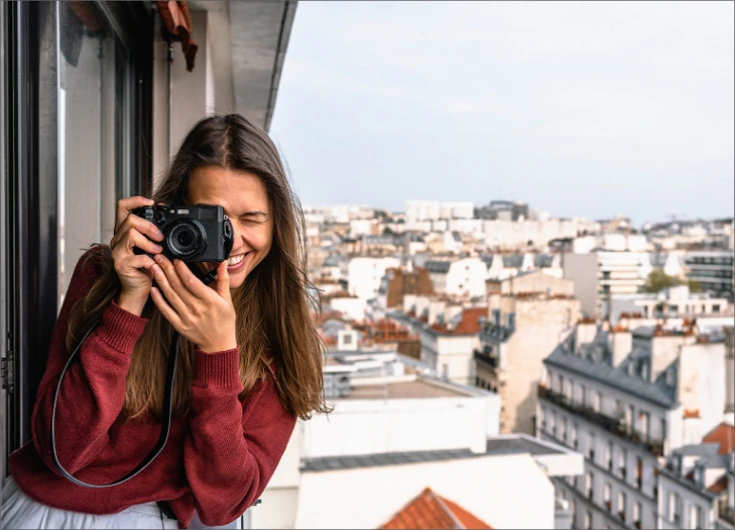 Prefer watching video overviews instead of clicking buttons? Explore Facetune for a computer on macOS. Check out the video below to discover more useful tools and features.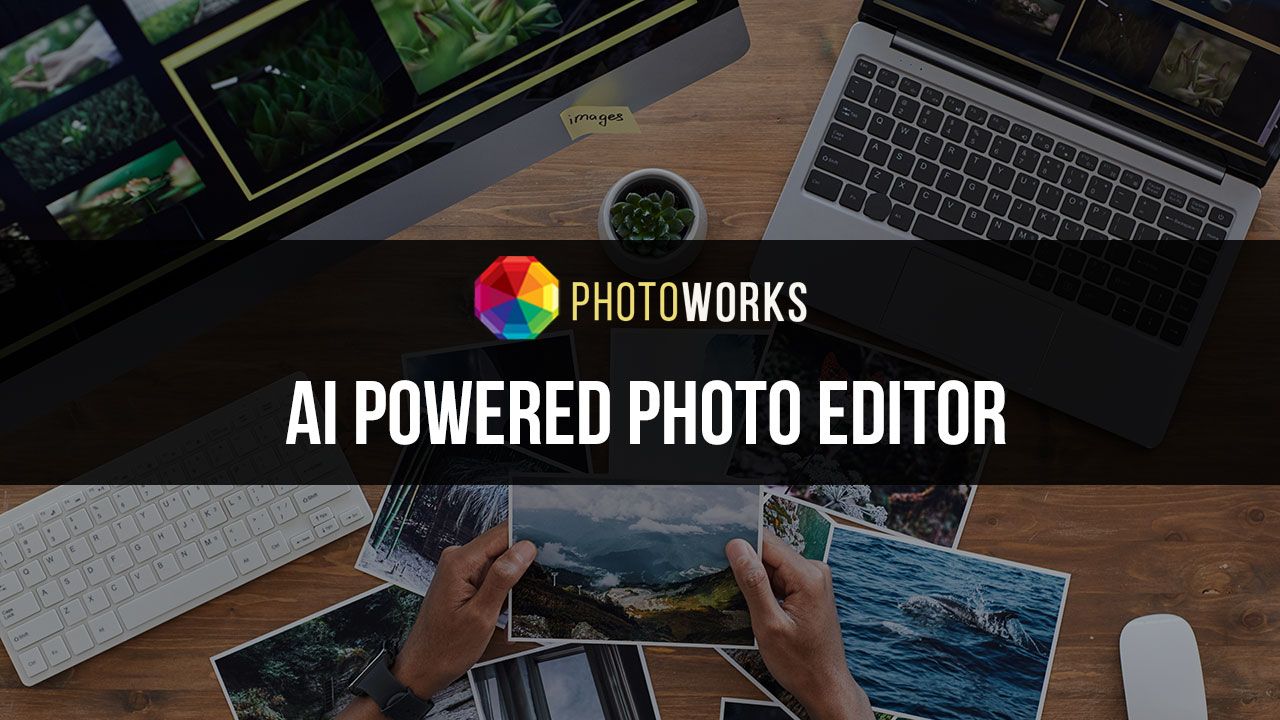 Like what you've seen in the clip? Ready to transform your photographs without the hustle and bustle? Then, try this best Facetune app for Mac for free by clicking the button below.
Now, let's find out how popular photography web blogs evaluate PhotoWorks.
What the Media Say About PhotoWorks
The Phoblographer
"PhotoWorks is clearly a portrait photo editor that can compete with the industry standard software, which costs a great deal more."(с)
Digital Photography School
"Beneath the minimalistic surface, PhotoWorks offers a powerful set of tools that are easy to use regardless of your level. The way the software exploits face recognition technology is magical, indeed."(с)
Fstoppers
"PhotoWorks is a great alternative to some higher-end options for the budding photographer looking to dip their toes into something a bit more advanced than "brighter" or "darker"... [but] who isn't quite tech-savvy with layers, warping, and such."(с)
As you can see, PhotoWorks is jam-packed with powerful yet uncomplicated tools and features. So, even if you're new to editing, you can master this program in mere minutes. Now go ahead and achieve a flawless look in a few clicks with PhotoWorks, an app like Facetune for Mac.